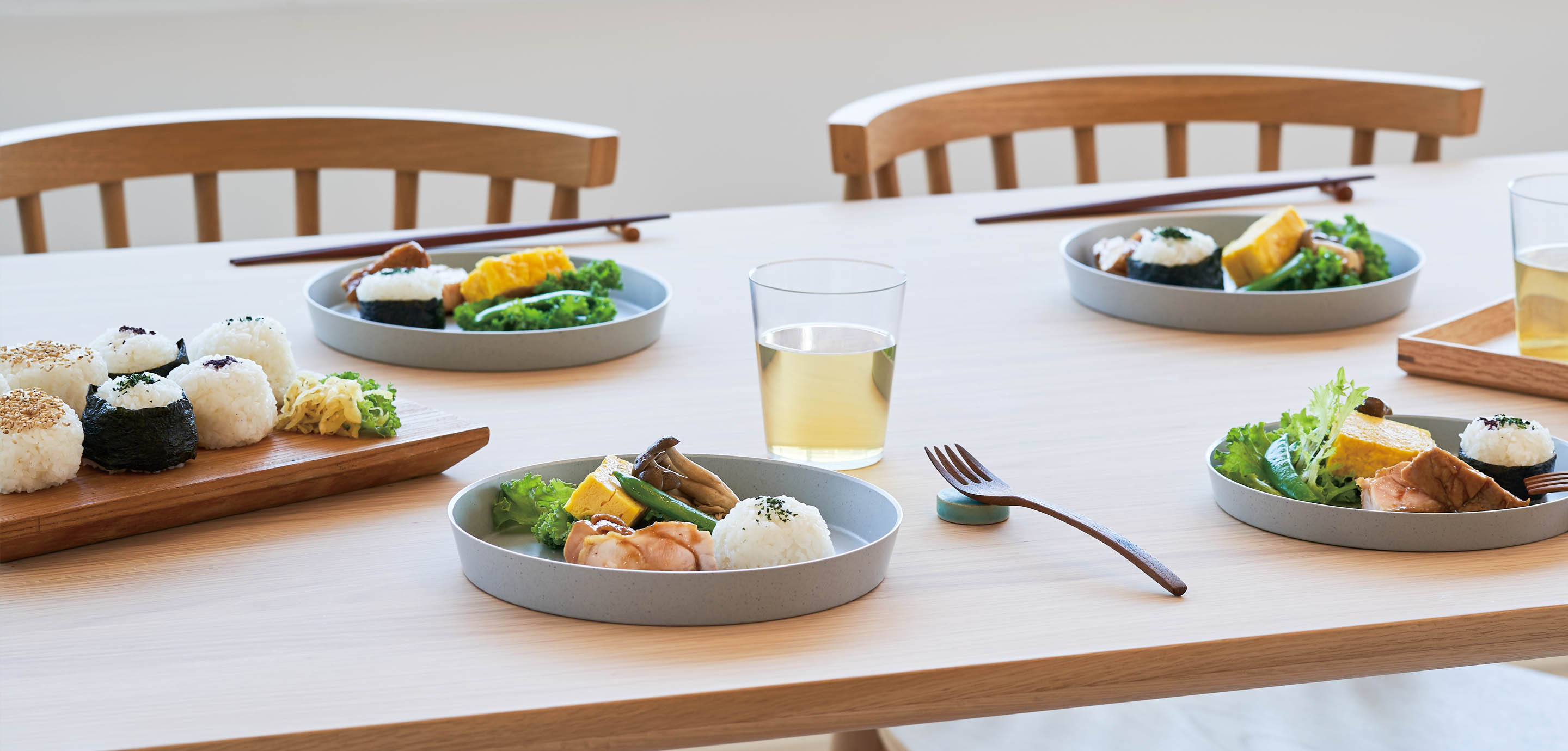 New and Improved Technology.
Get the perfect tak product to fit your needs!

FIT DISH come in packs of four that stack together tightly for neat, easy storage. Pick a size that's perfect for each diner, or mix and match different sizes for different foods.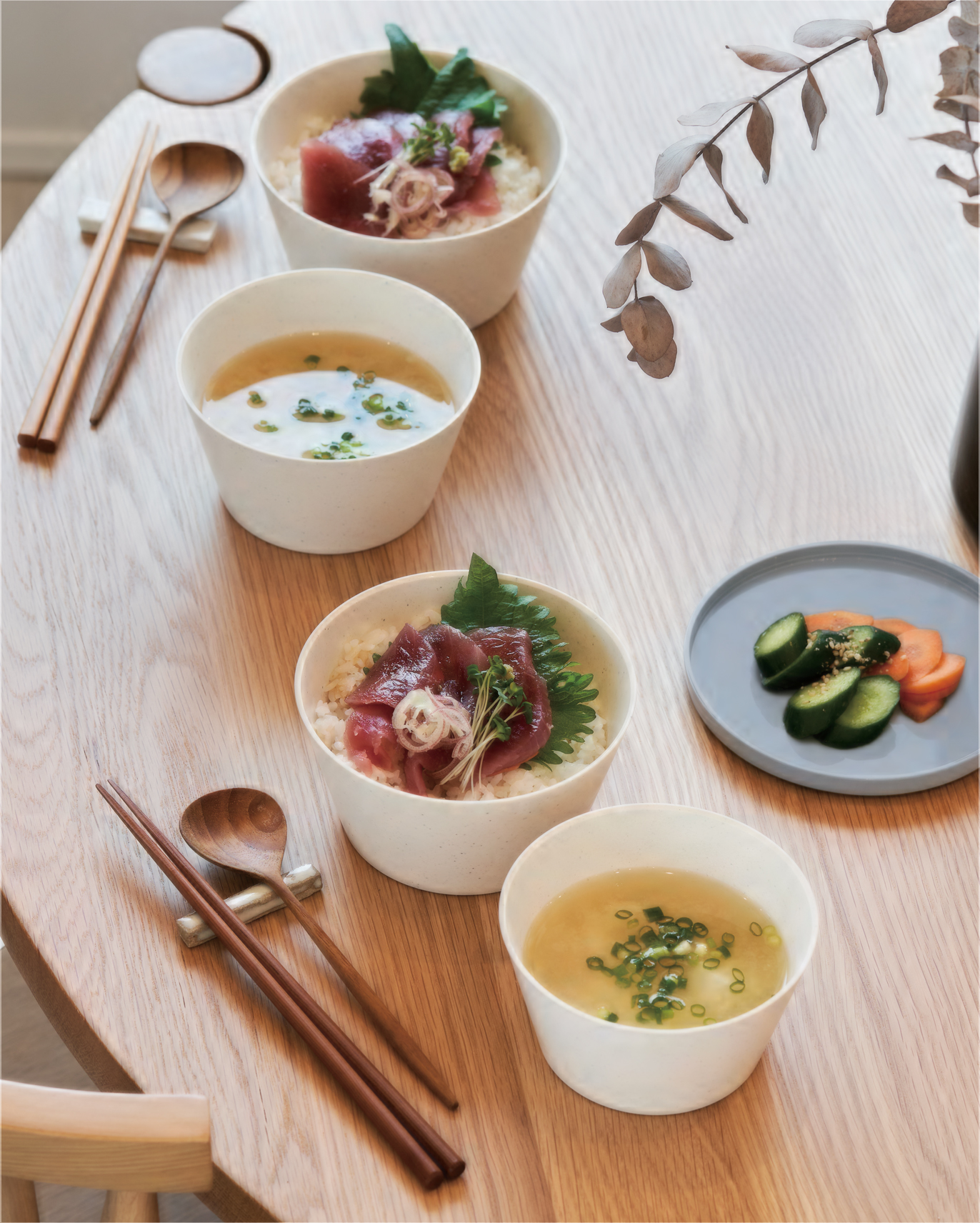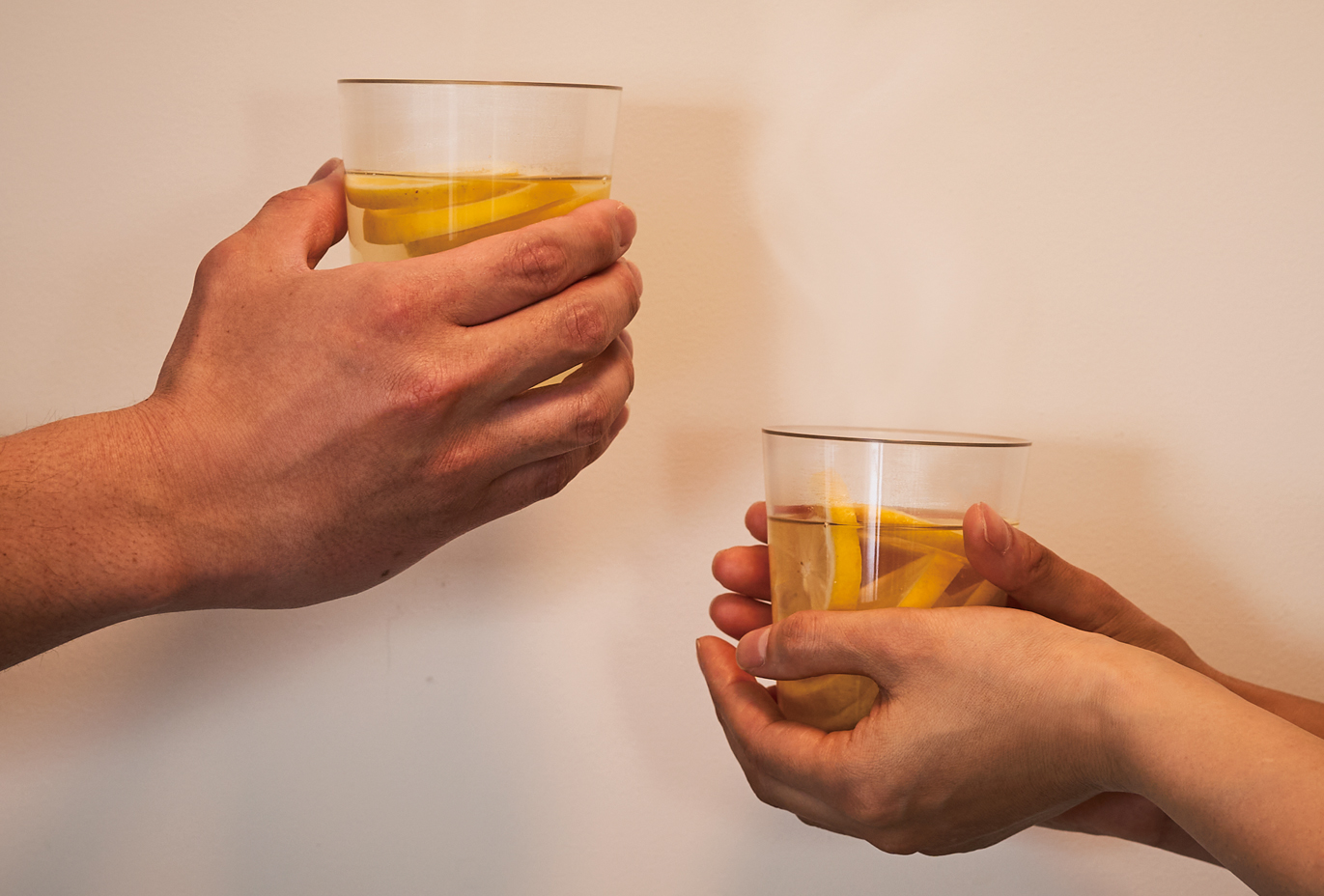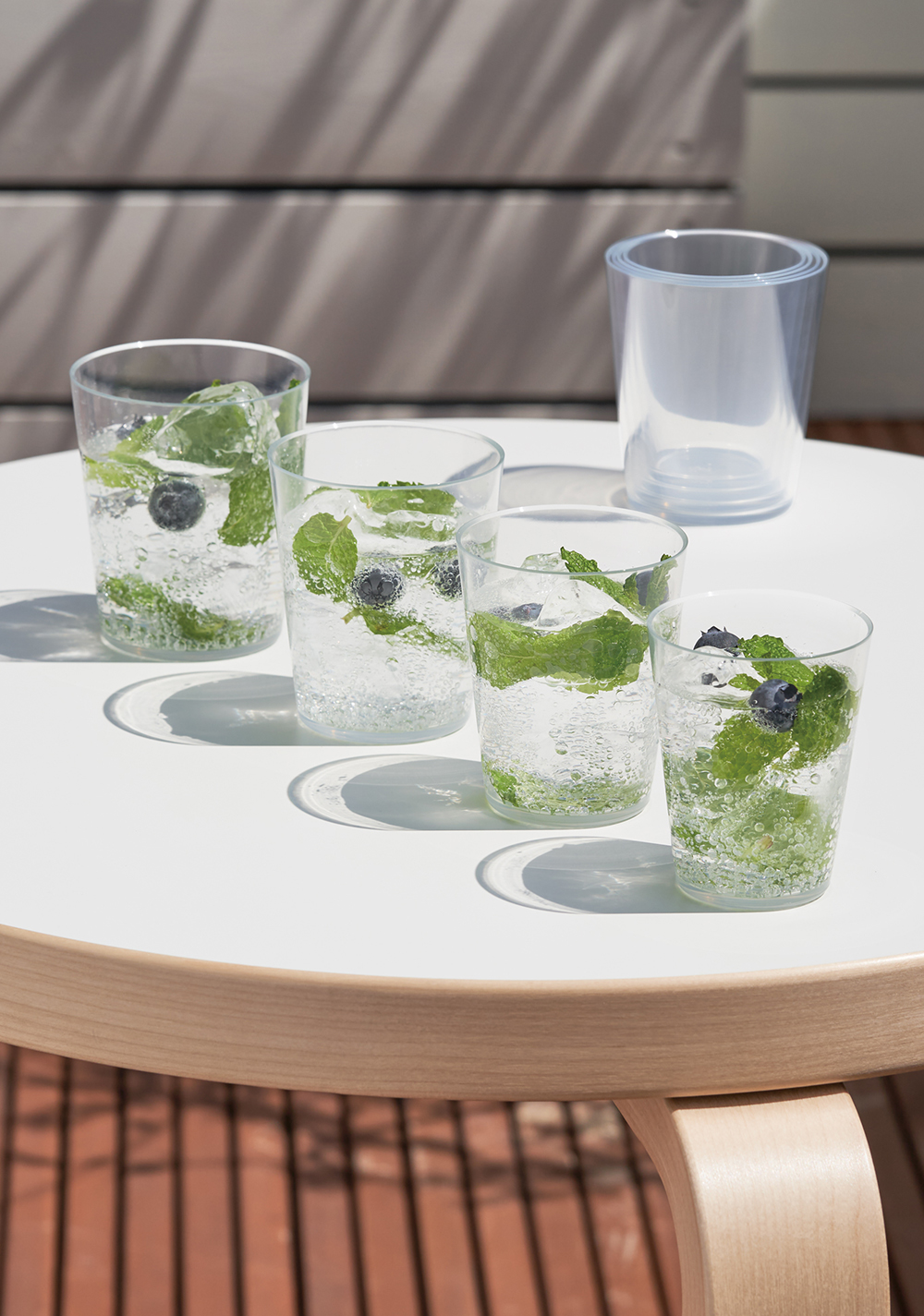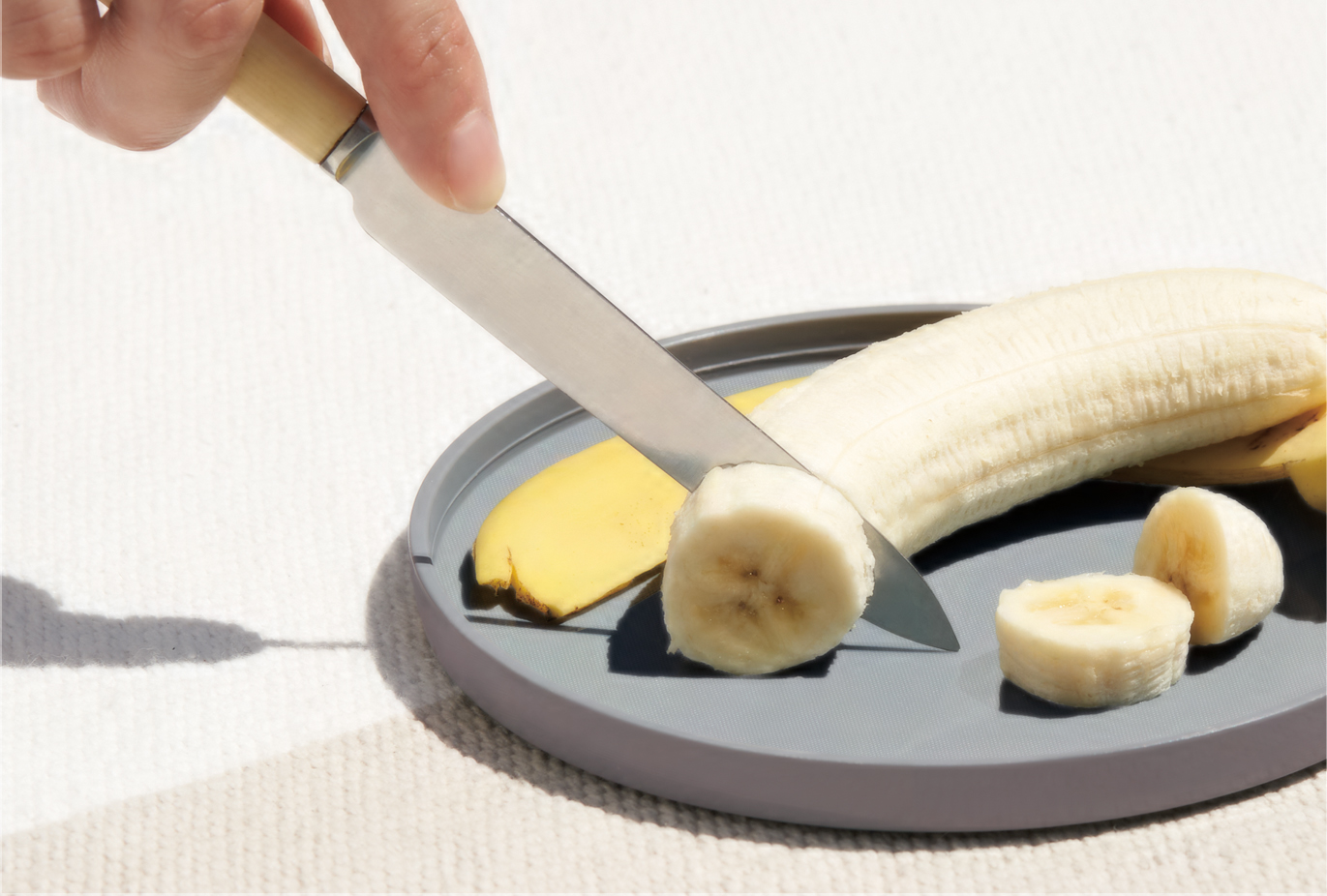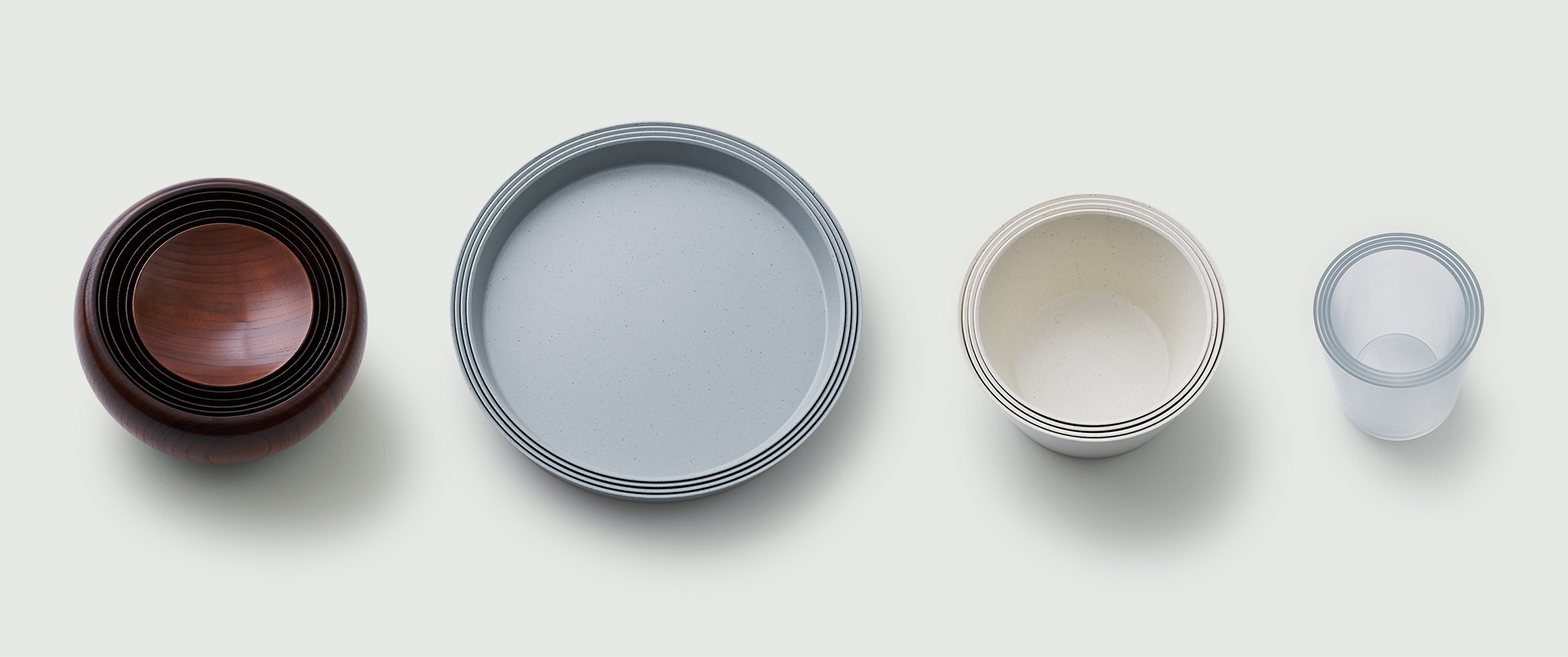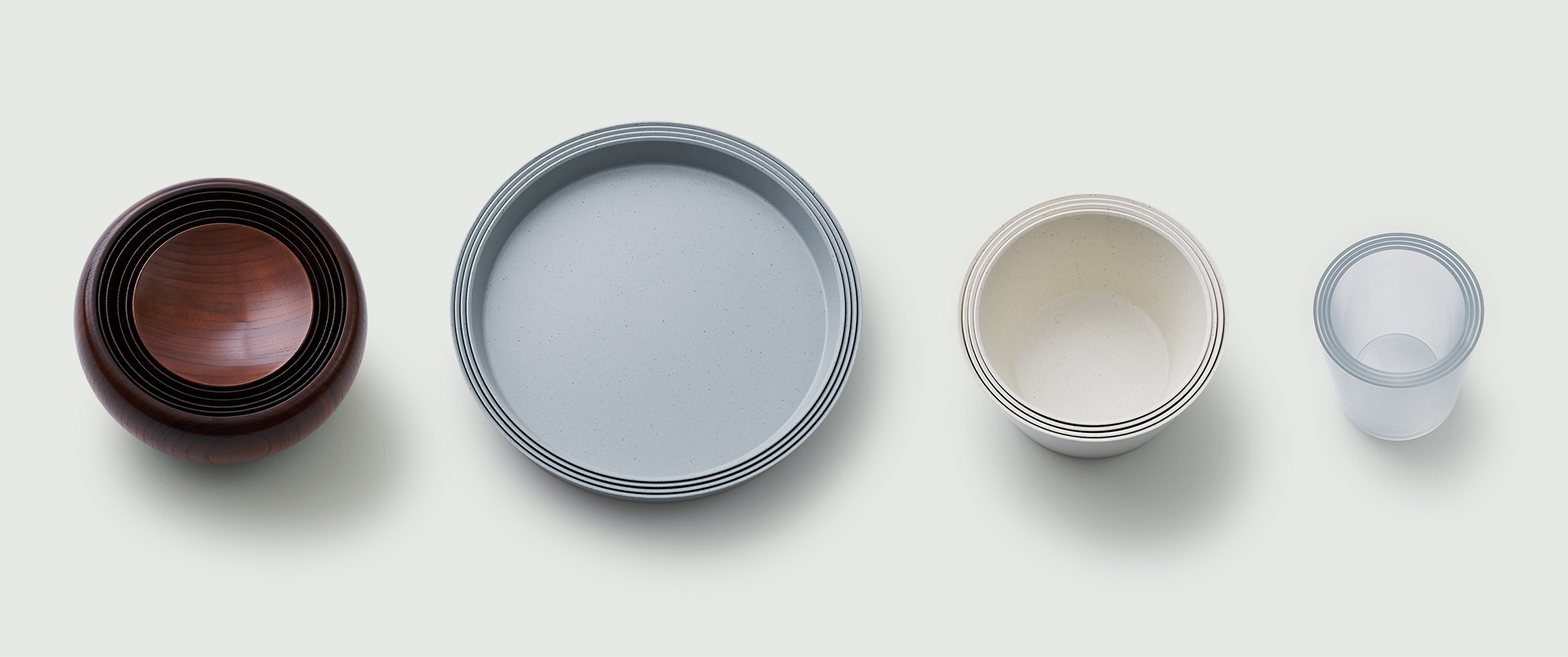 Traditional values for a modern lifestyle.
Inspired by the bowls used by Buddhist priests, our range of chic stacking tableware combines function with a sleek, understated form factor. Each is made with the same high-precision techniques and deep respect for the craft that Yamanaka Lacquerware is known for. Stylish, compact, and versatile, the FIT DISH range is a great fit for any lifestyle.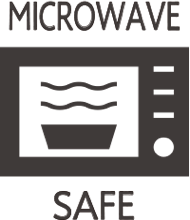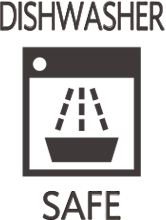 Microwave and dishwasher safe


tumbler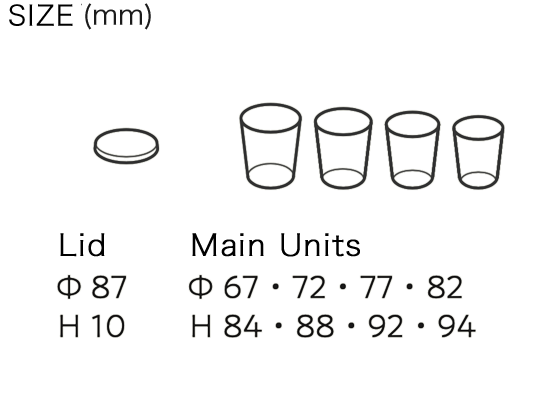 materials

Lid

 PE


Main Units

 Polymethyl Pentene

weight

Lid

 12g


Main Units

 29・33・37・41g
price
(tax inc.)

¥4,400
bowl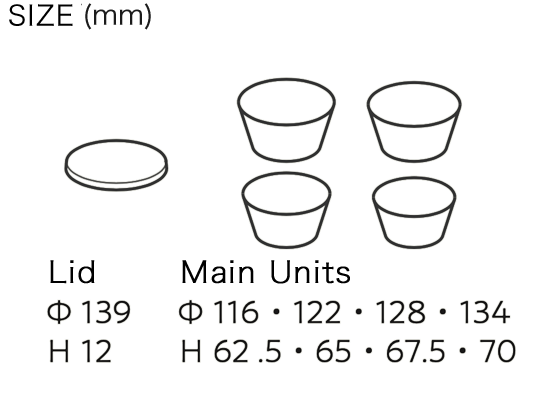 materials

Lid

 PP


Main Units

 PET, ABS resin

weight

Lid

 45g


Main Units

 72・79・87・95g
price
(tax inc.)

¥5,500
stone gray

JTN-0710-SGY / 4932982363698

stone white

JTN-0710-SWH / 4932982363704

 

 
plate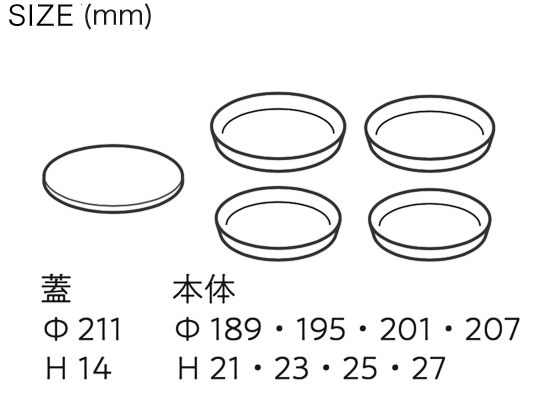 materials

Lid

 PP


Main Units

 PET, ABS resin

weight

Lid

 100g


Main Units

 109・121・130・138g
price
(tax inc.)

¥8,250
stone gray

JTN-0700-SGY / 4932982363674

stone white

JTN-0700-SWH / 4932982363681

 

 
set(tumbler・bowl・ plate)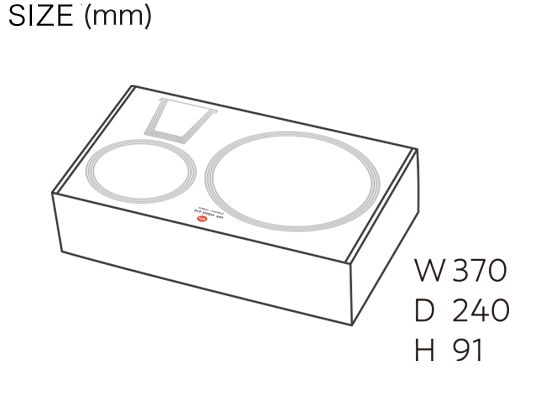 materials

Box

 Cardboard


Plate / Bowl Lid

 PP


Tumbler Lid

 PE


Plate / Bowl Main Units

 PET, ABS resin


Tumbler

 Polymethyl Pentene

weight

1,513g

price
(tax inc.)

¥16,500
stone gray

JTN-5000-SGY / 4932982363728

stone white

JTN-5000-SWH / 4932982363735