A good day starts with a good breakfast.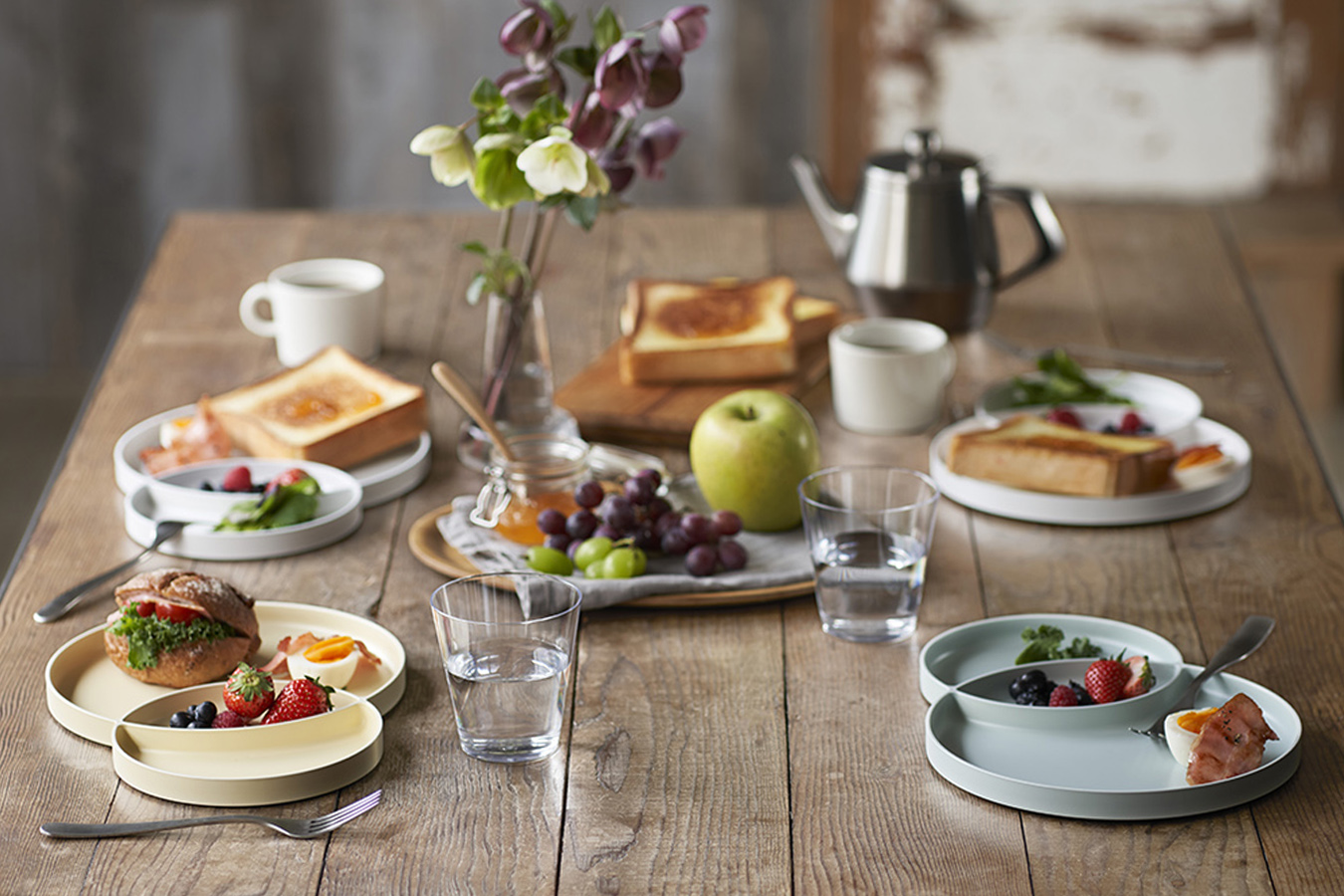 The MORNING PLATE is your one-stop plate that can be used for the whole meal. The overlapping circle patterns and the smooth touch provided by advance coating technology make every morning a glorious one. Made of resin, the plate is impact resistant, ideal for the morning breakfast rush.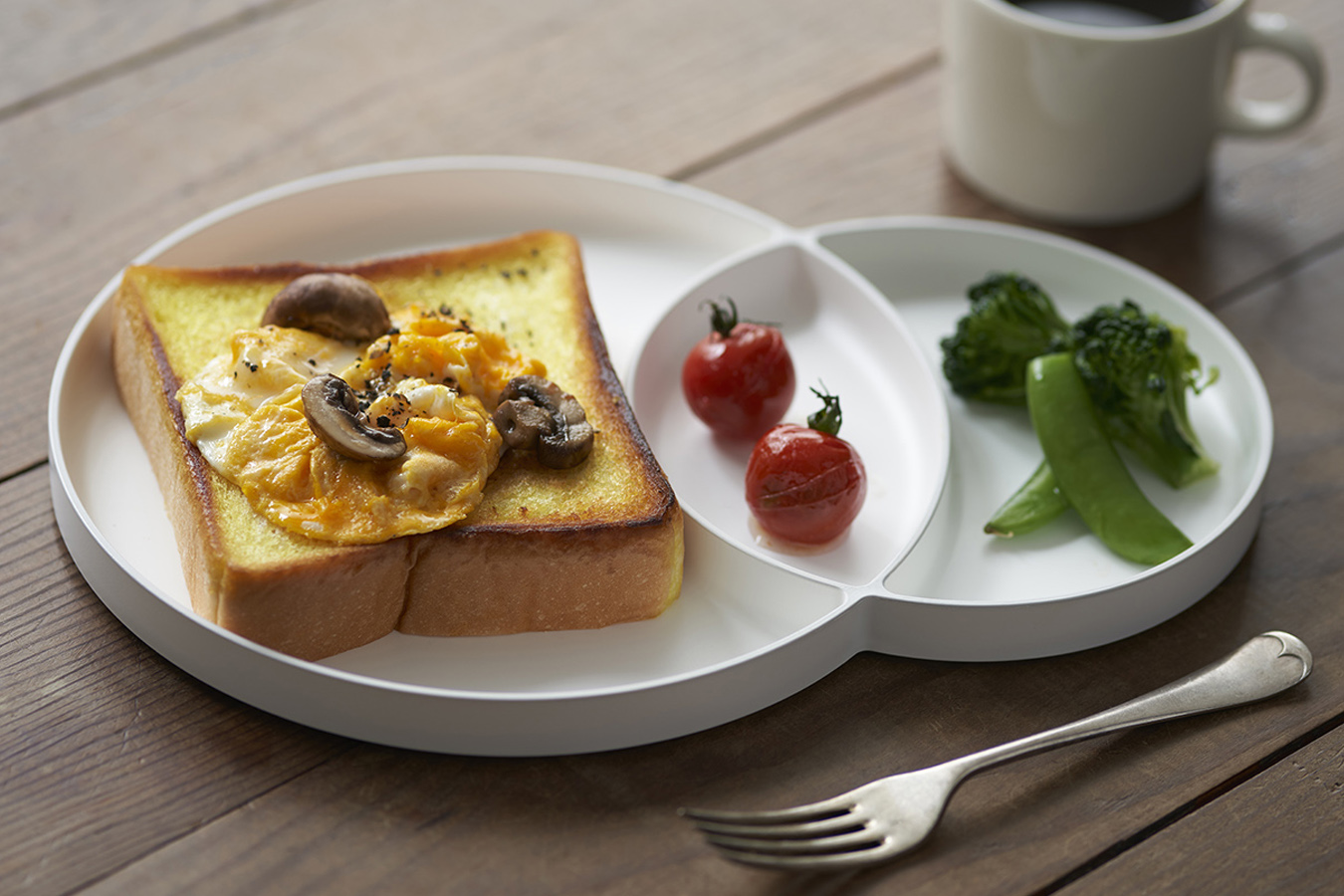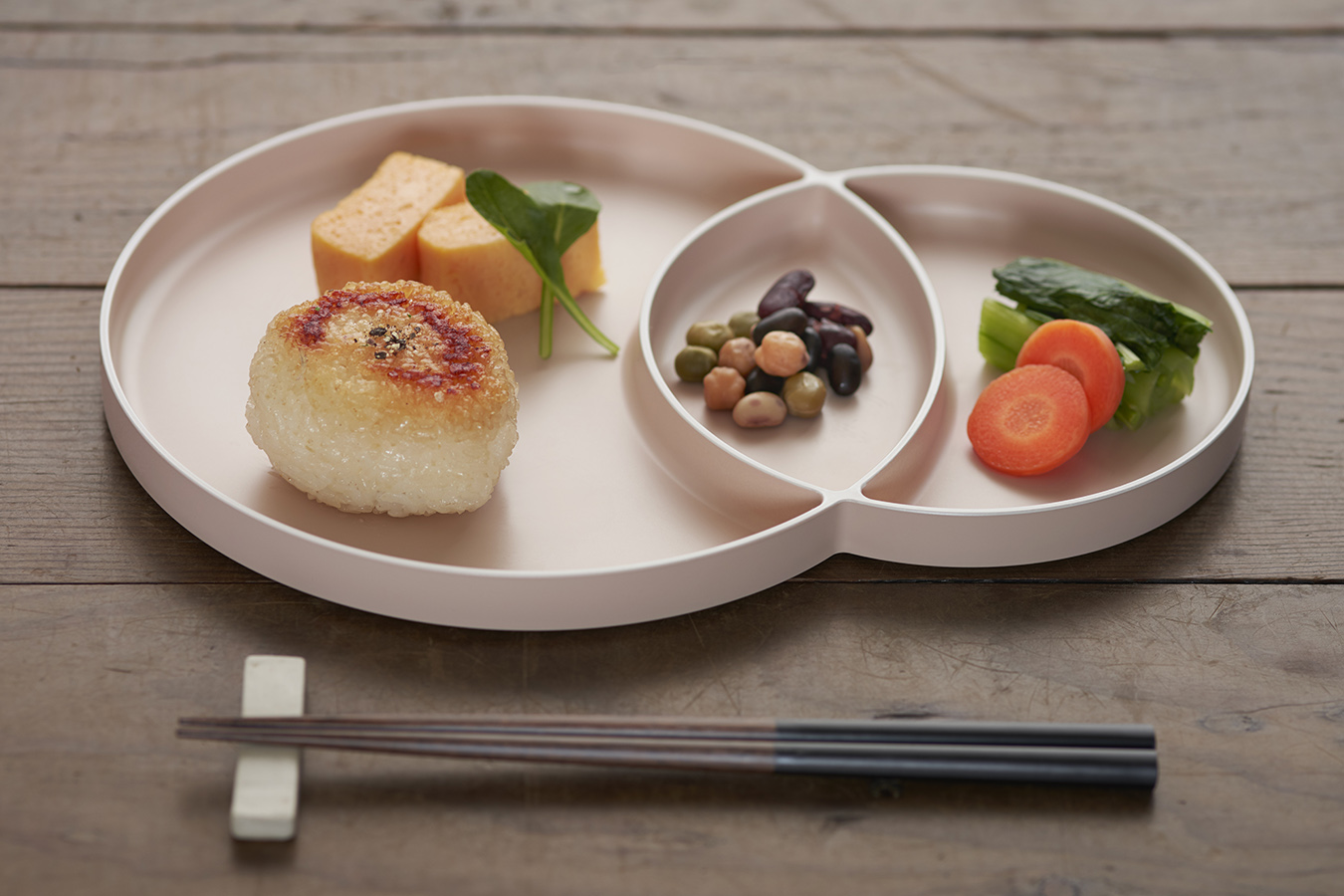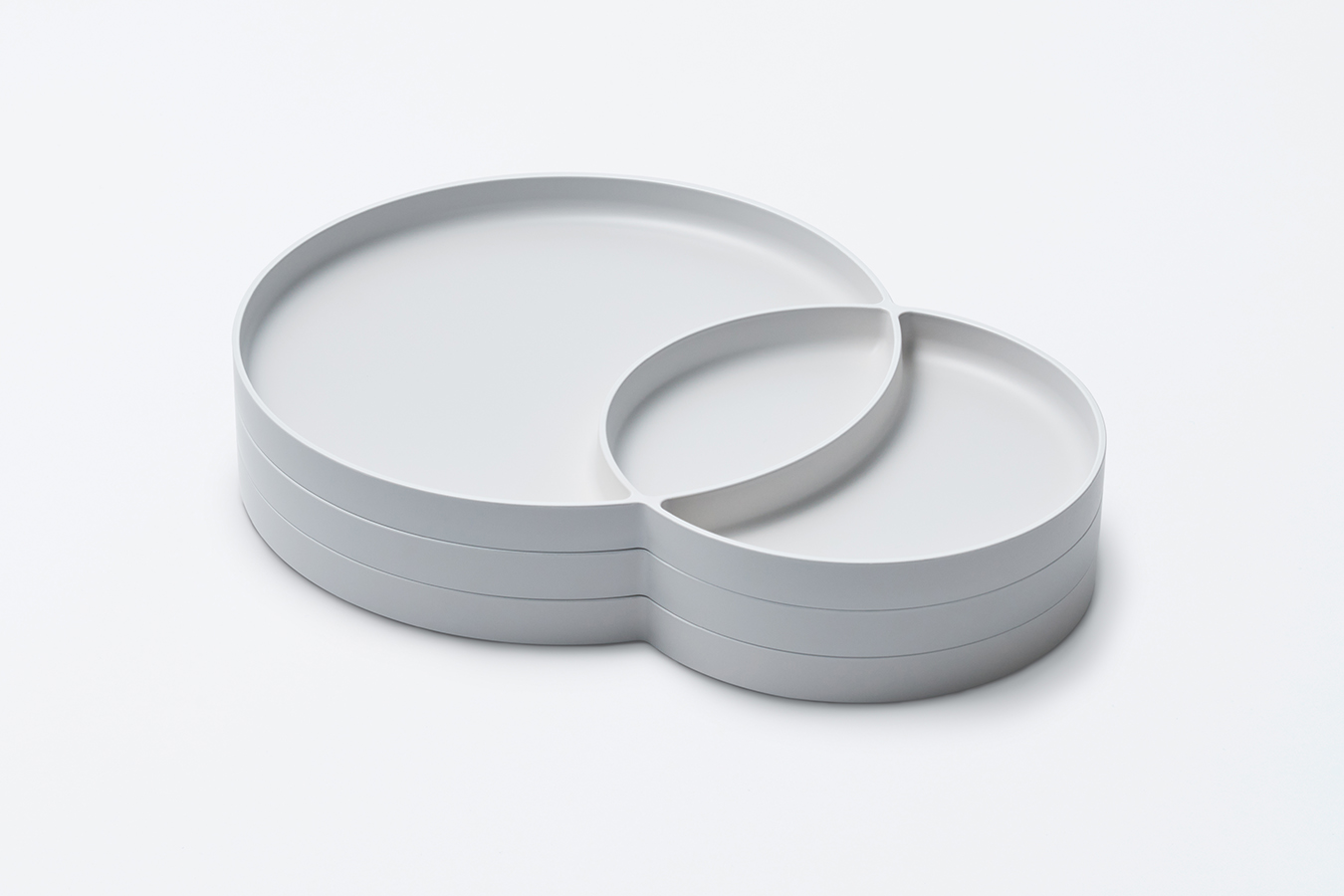 Raised edges make for easy stacking and quick storage, perfect for impromptu get-togethers.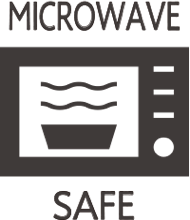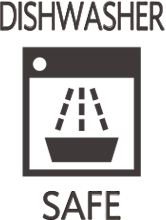 Microwave and dishwasher safe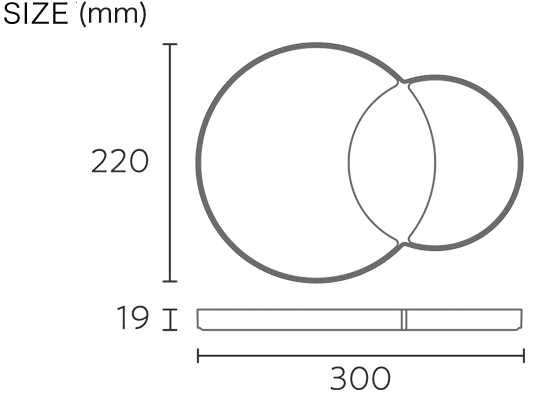 materials

Synthetic lacquerware


PET、 ABS resin
Polyurethane coating

weight

approx. 250g

price (tax inc.)

¥1,760
color ref.no / JAN
gray

JTN-0500-GY / 4932982165681

light blue

JTN-0500-LBL / 4932982165698

light orange

JTN-0500-LOR / 4932982165704

light yellow

JTN-0500-LYL / 4932982165711

white

JTN-0500-WH / 4932982165728