Makes a sturdy lunchbox that won't leak.
Locks with a simple snap.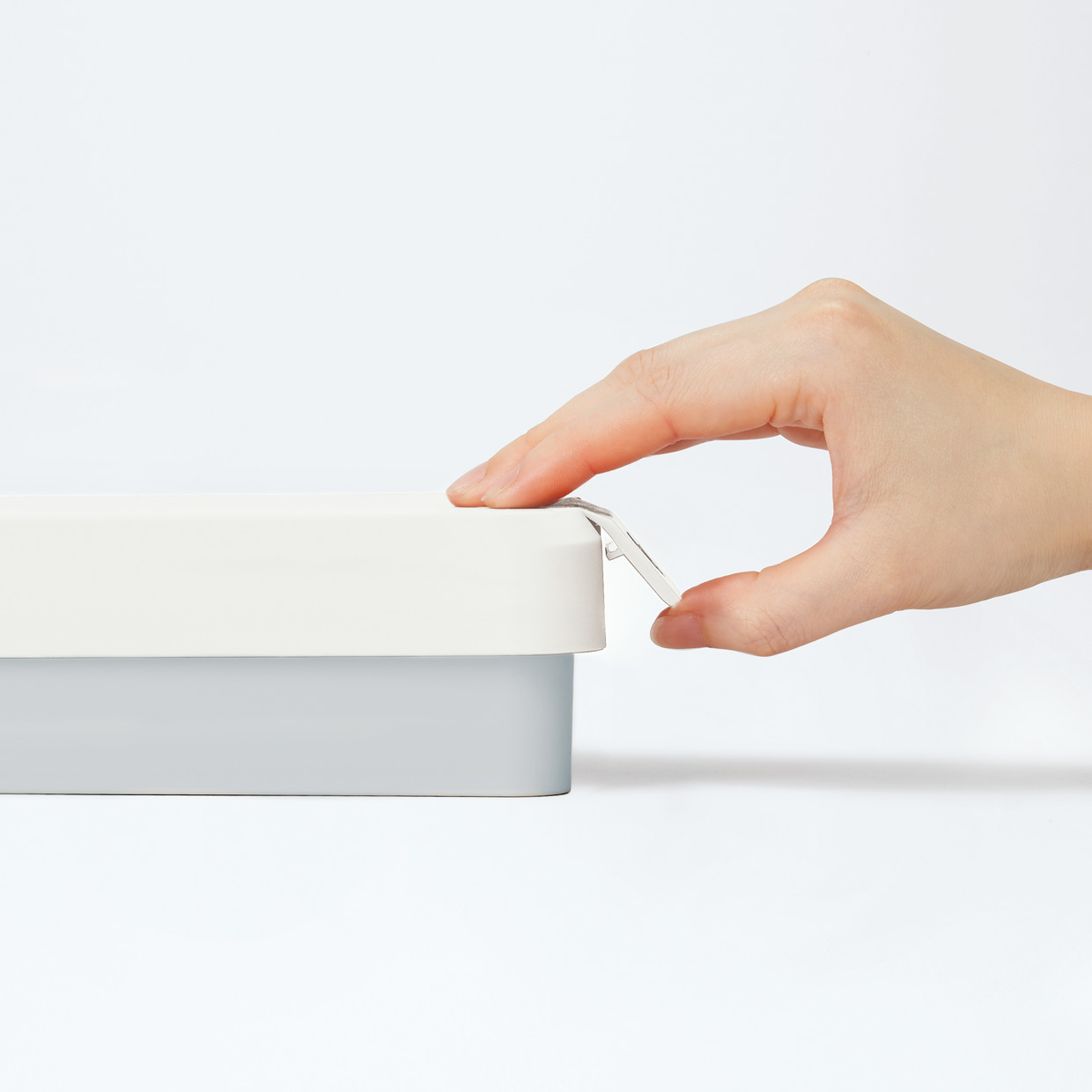 locks with a simple snap
TIGHT FIT LUNCH BOX lock in place with a simple snap, making them easy to open and close with just one hand. This design also helps to reduce the risk of separate parts breaking off.
unique seal prevente spills
Once sealed shut, both box and lid stay tightly in place to prevent leaking.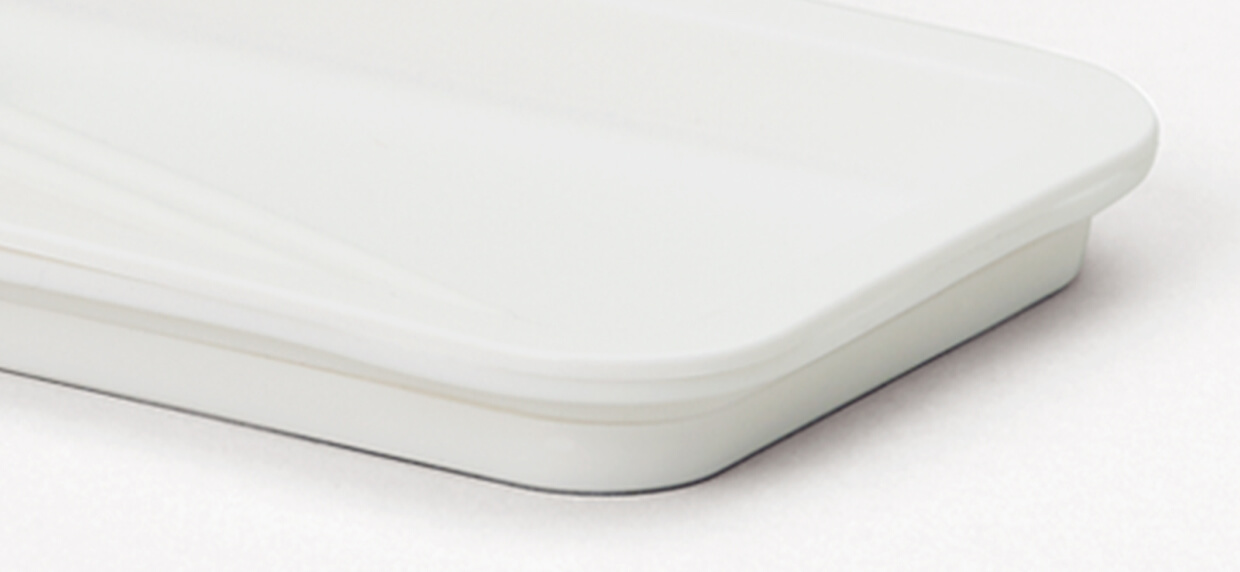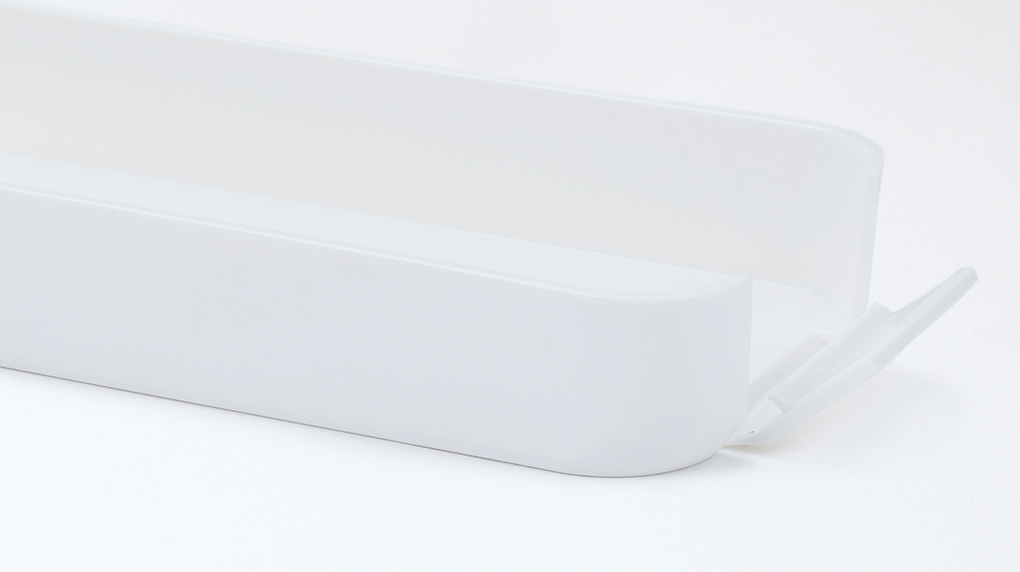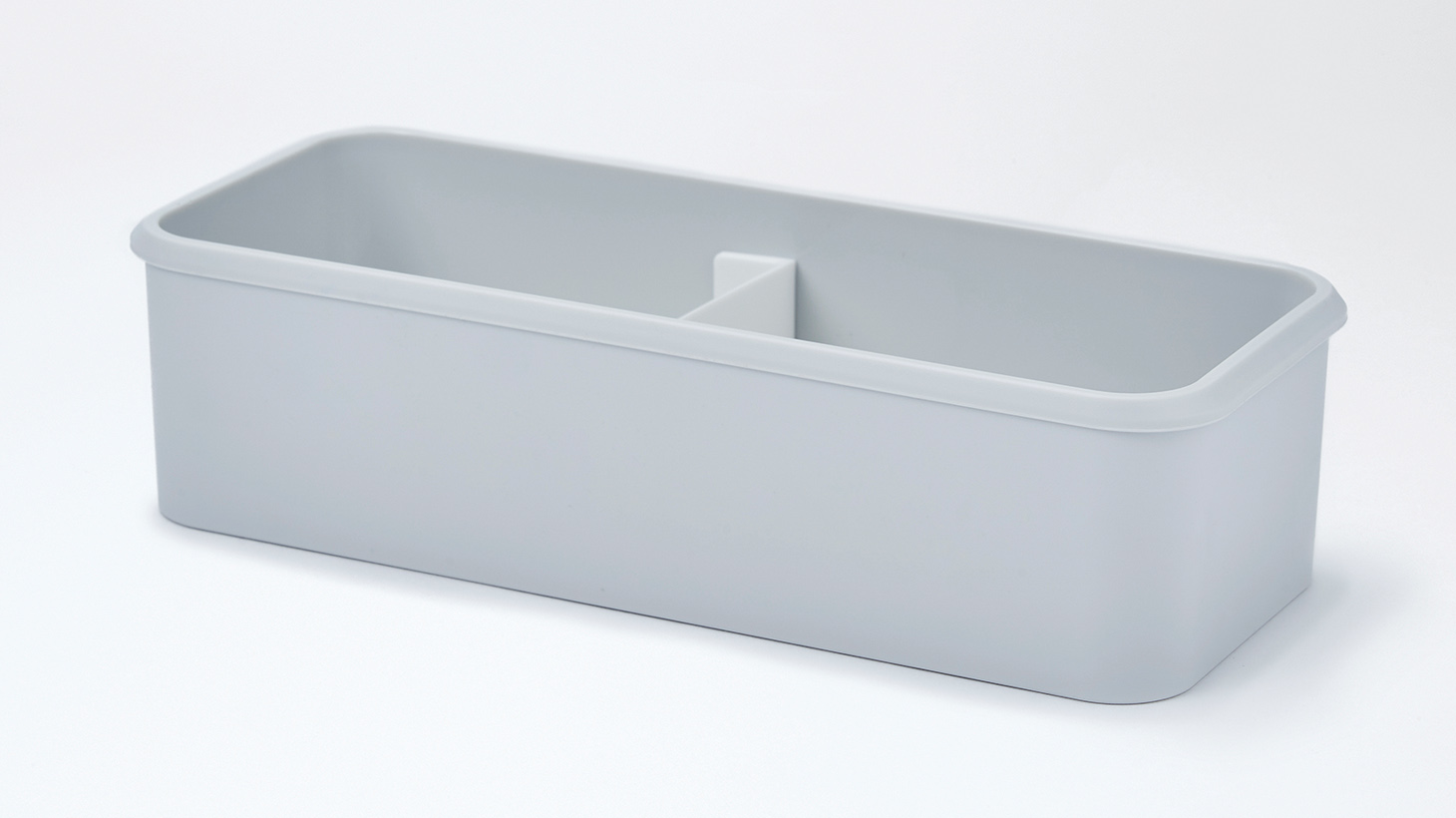 size
Its 500ml size makes it easy to use for both men and women.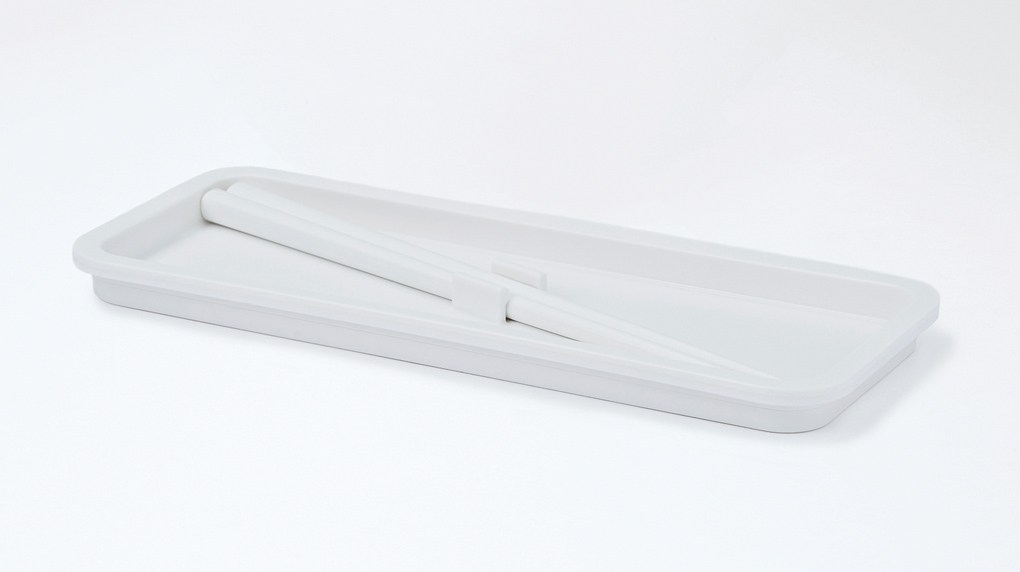 chopsticks

Includes chopsticks that fit snugly inside the lid to reduce rattling.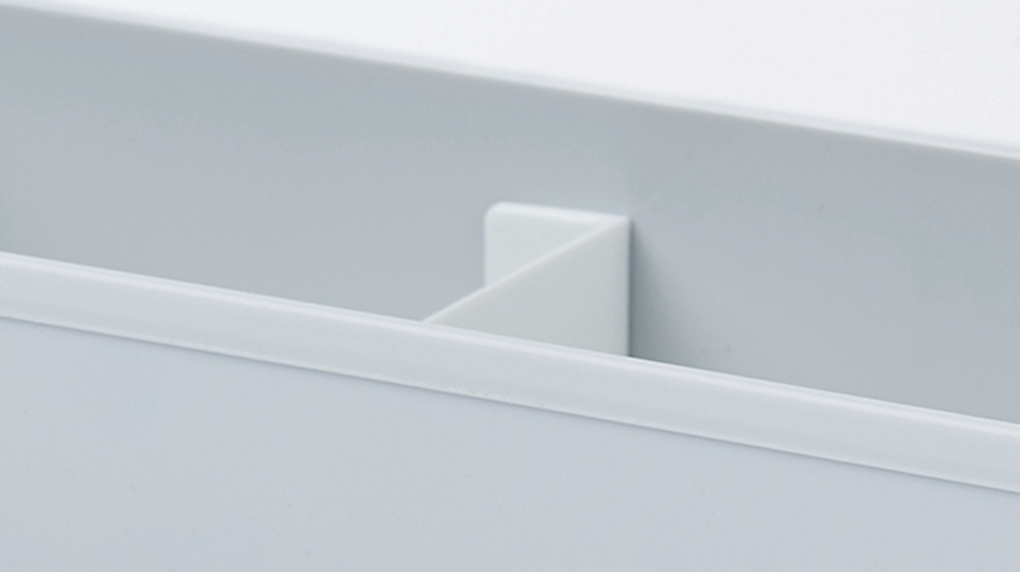 food dividers

Includes L-shaped dividers to keep different foods apart and stop flavors from mixing.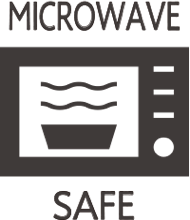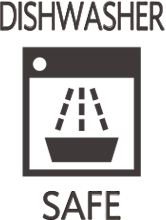 Microwave and dishwasher safe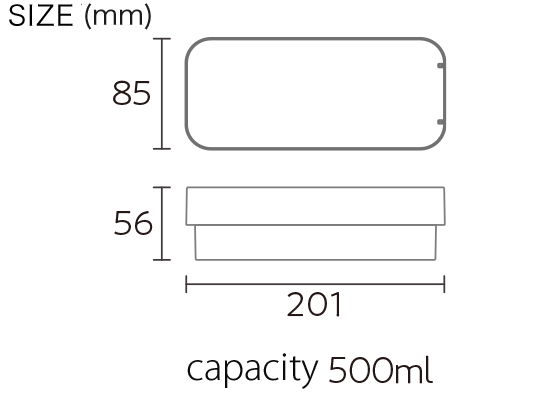 materials

Box/Lid/Dividers


Polypropylene

Gasket


Silicone rubber

Chopsticks(18cm)


Methacrylic resin

weight

approx. 220g

price (tax inc.)

¥2,200
color ref.no / JAN
gray

JTN-0002-GY / 4932982962853

orange

JTN-0002-OR / 4932982962860

yellow

JTN-0002-YL / 4932982962877