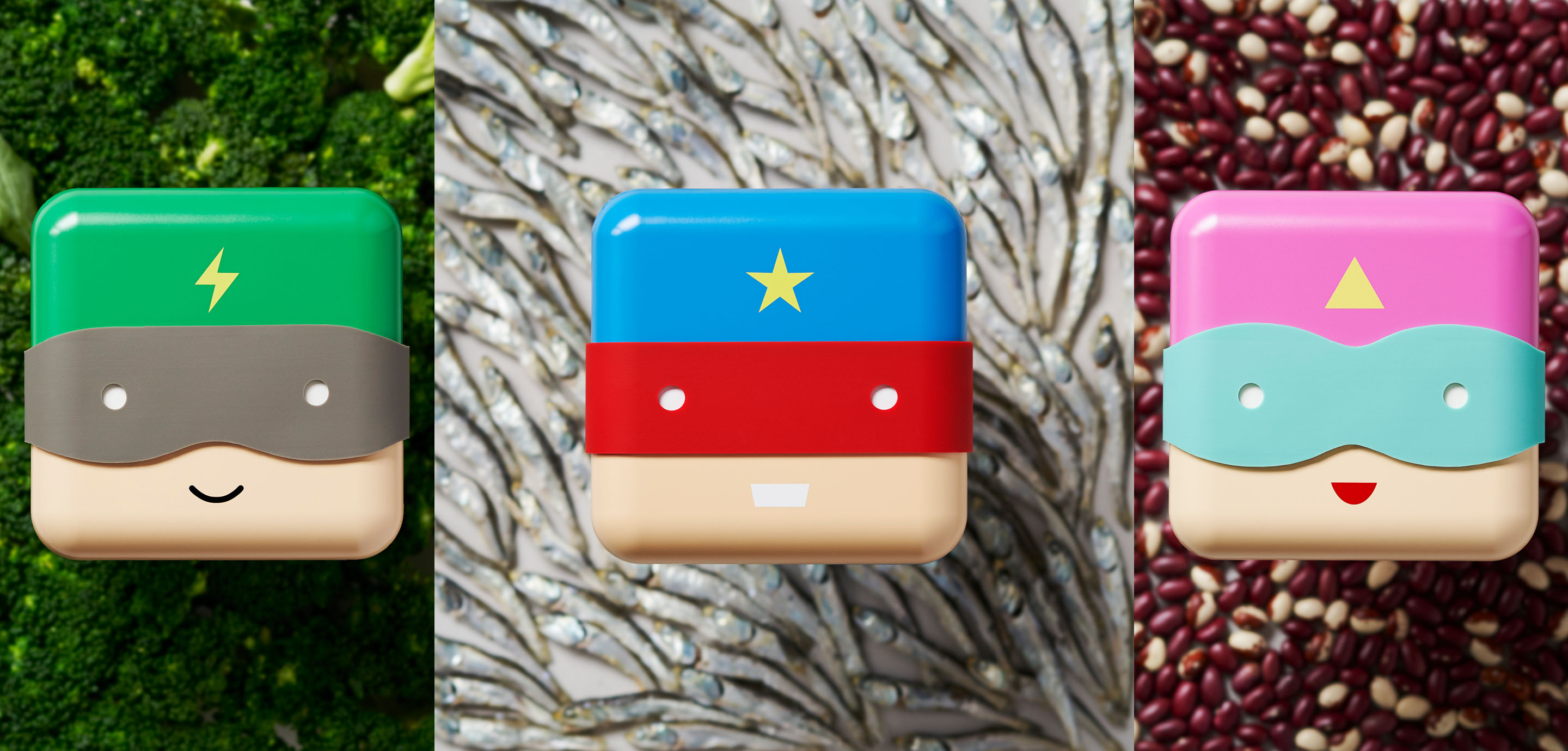 Eat heartily, and feel like the hero you are throughout the day!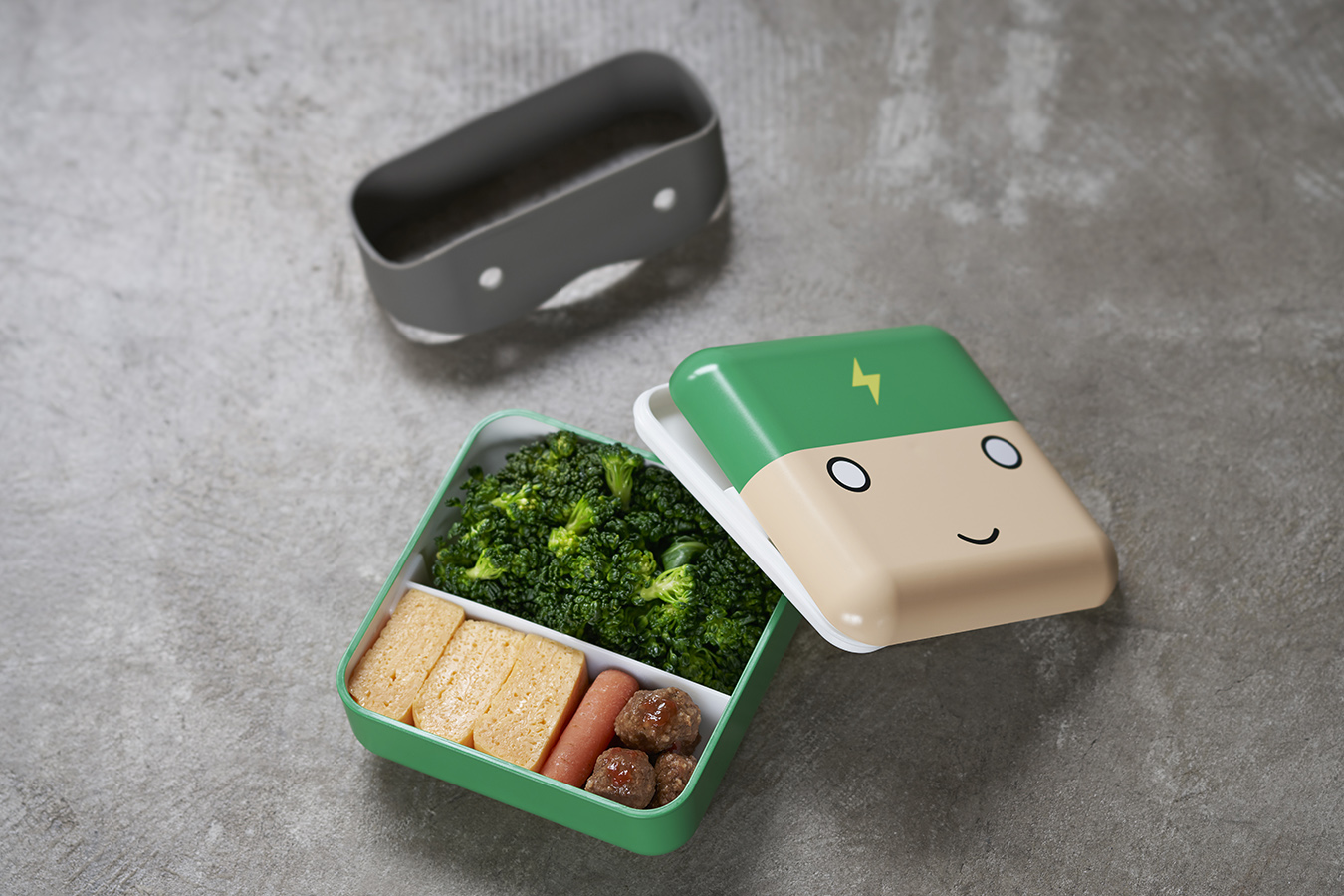 Attach the silicone band mask to transform them into superheroes! Fishy, Broco, and Legu are the three heroes that came into being through advanced coating technology. Even heroes need to take off their mask after a hard day of work and take a break, though. And with a full stomach, they will be able to keep on saving people!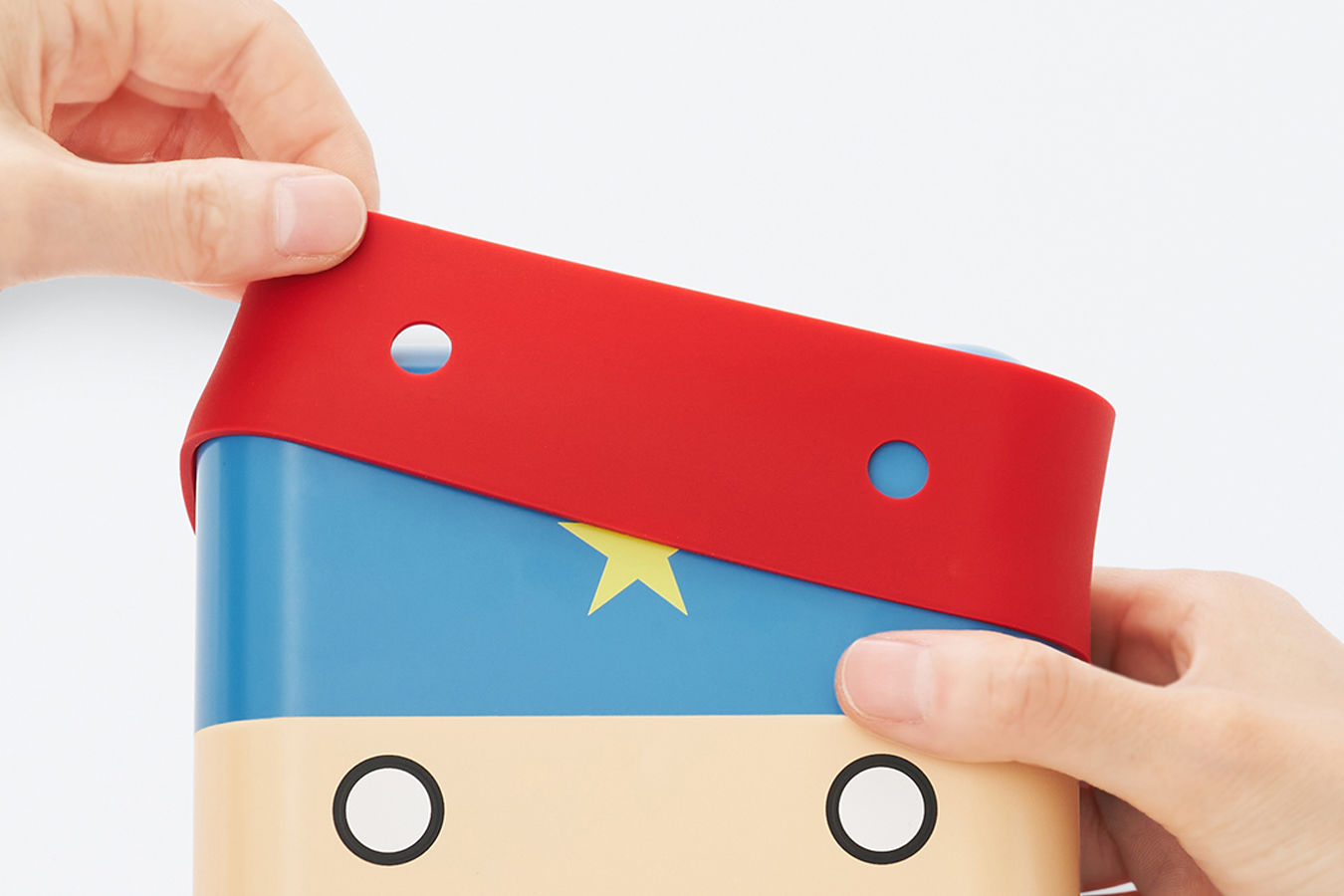 Held in place with an easy-to-remove silicone band.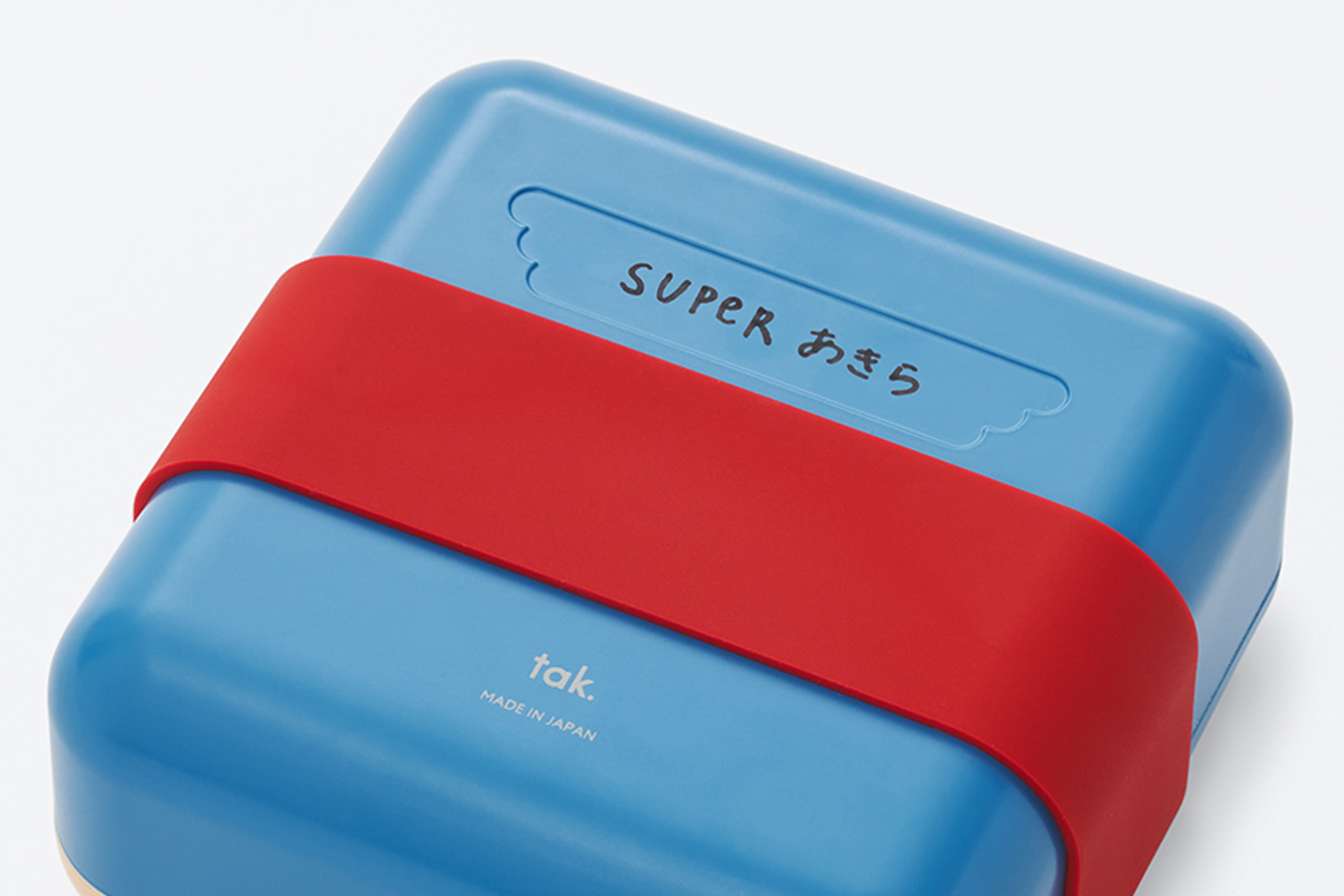 The perfect container for a heroic lunch!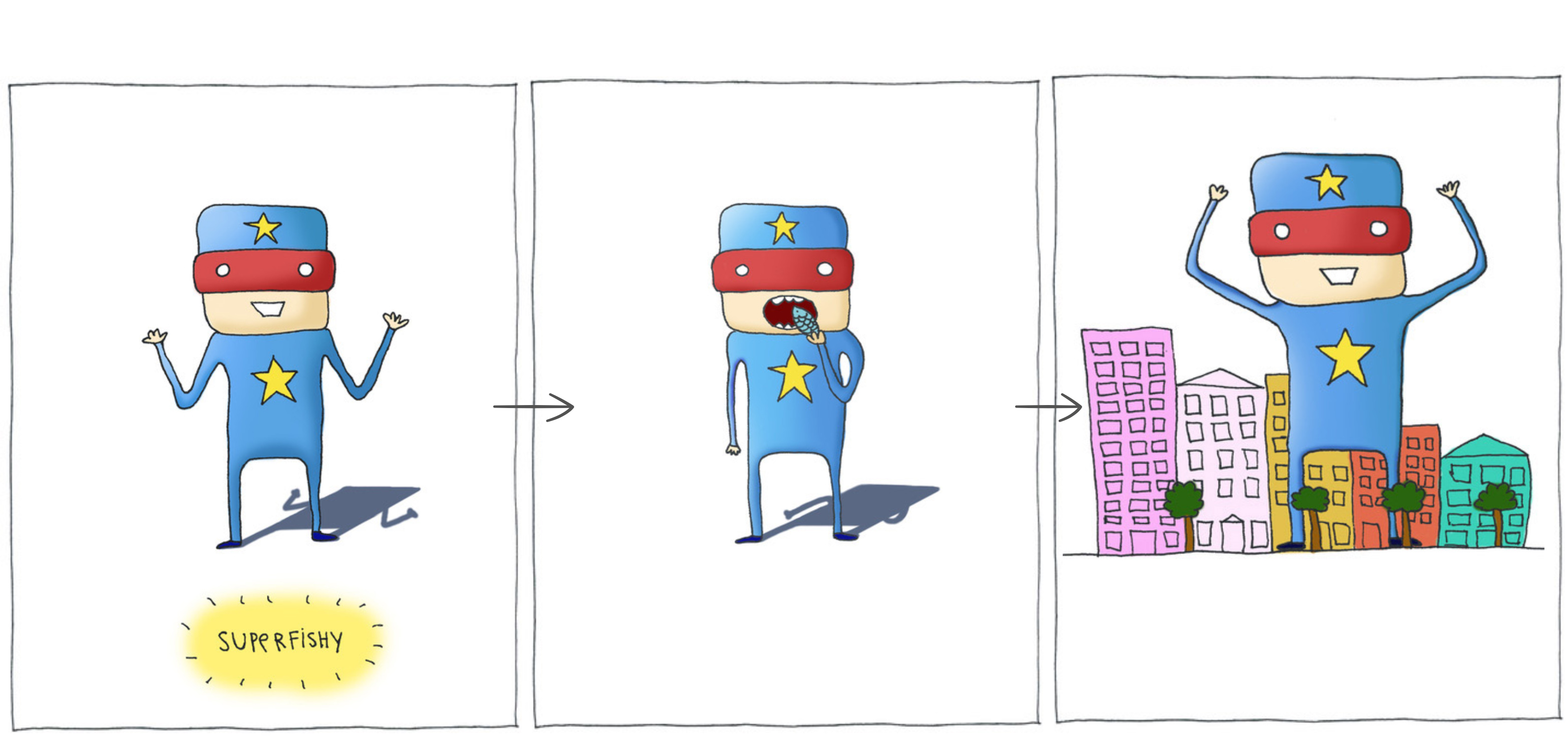 SuperFishy
Strong and gentle, Fishy grows huge when he eats fish! This superhero sprints through the city at super speed, protecting its citizens.





SuperBroco
Curious and full of energy, Broco powers up when he eats broccoli, becoming a flying superhero!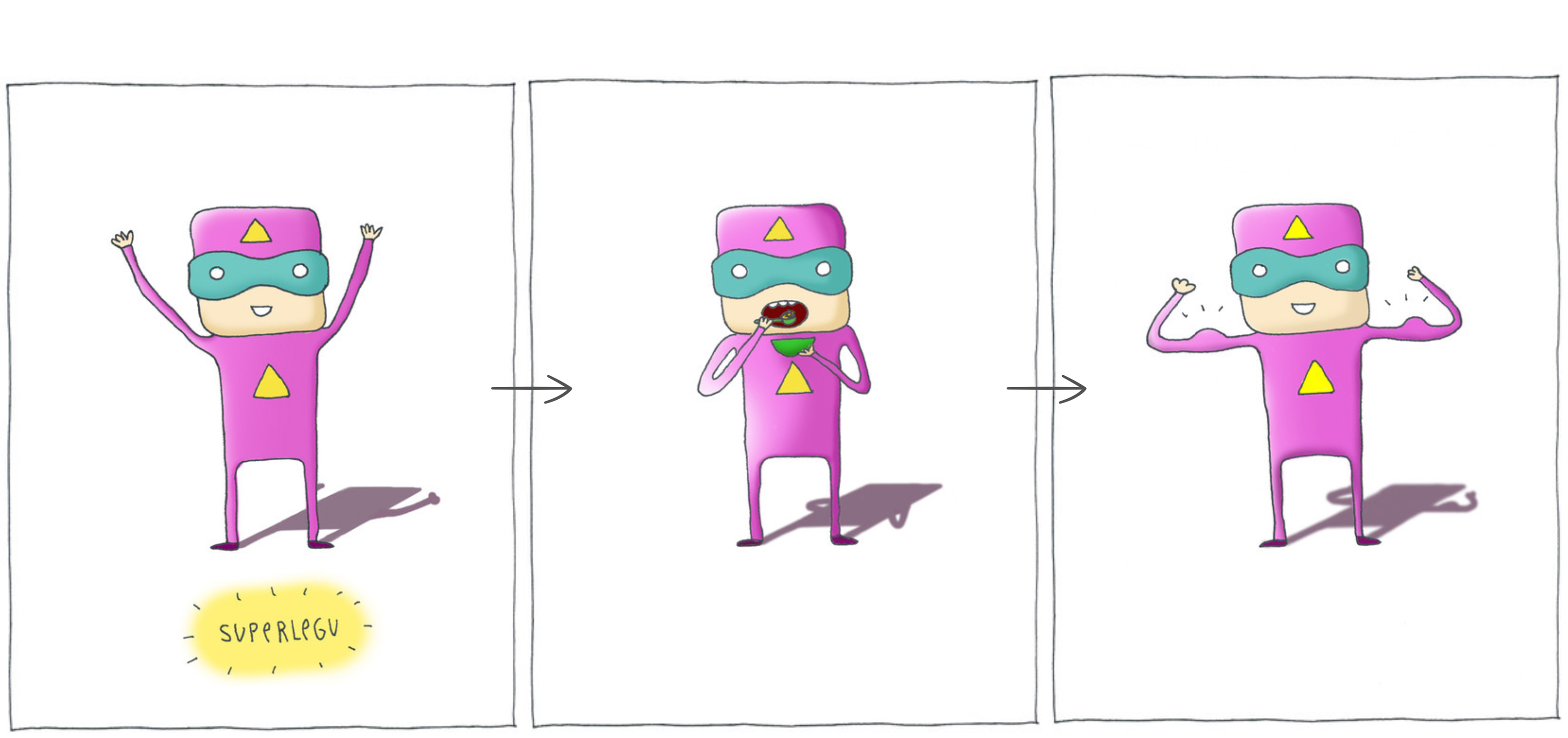 SuperLegu
Shy but serious, Legu unleashes her full power when she eats beans! This is a superhero you can rely on, able to lift up anything.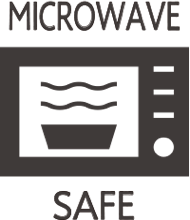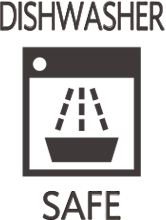 Microwave and dishwasher safe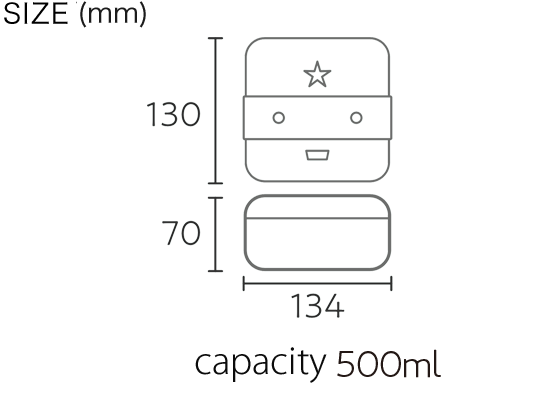 materials

Synthetic lacquerware


PET、 ABS resin
Polyurethane coating

Inner lid


Polyethylene

Partition


Polypropylene

Elastic band


Silicone rubber

weight

approx. 295g

price (tax inc.)

¥2,860
color ref.no / JAN
broco

JTN-3000-B / 4932982165735

fishy

JTN-3000-F / 4932982165742

legu

JTN-3000-L / 4932982165759