Great for kids and adults.
Easy to hold cutlery they'll want to keep using day after day.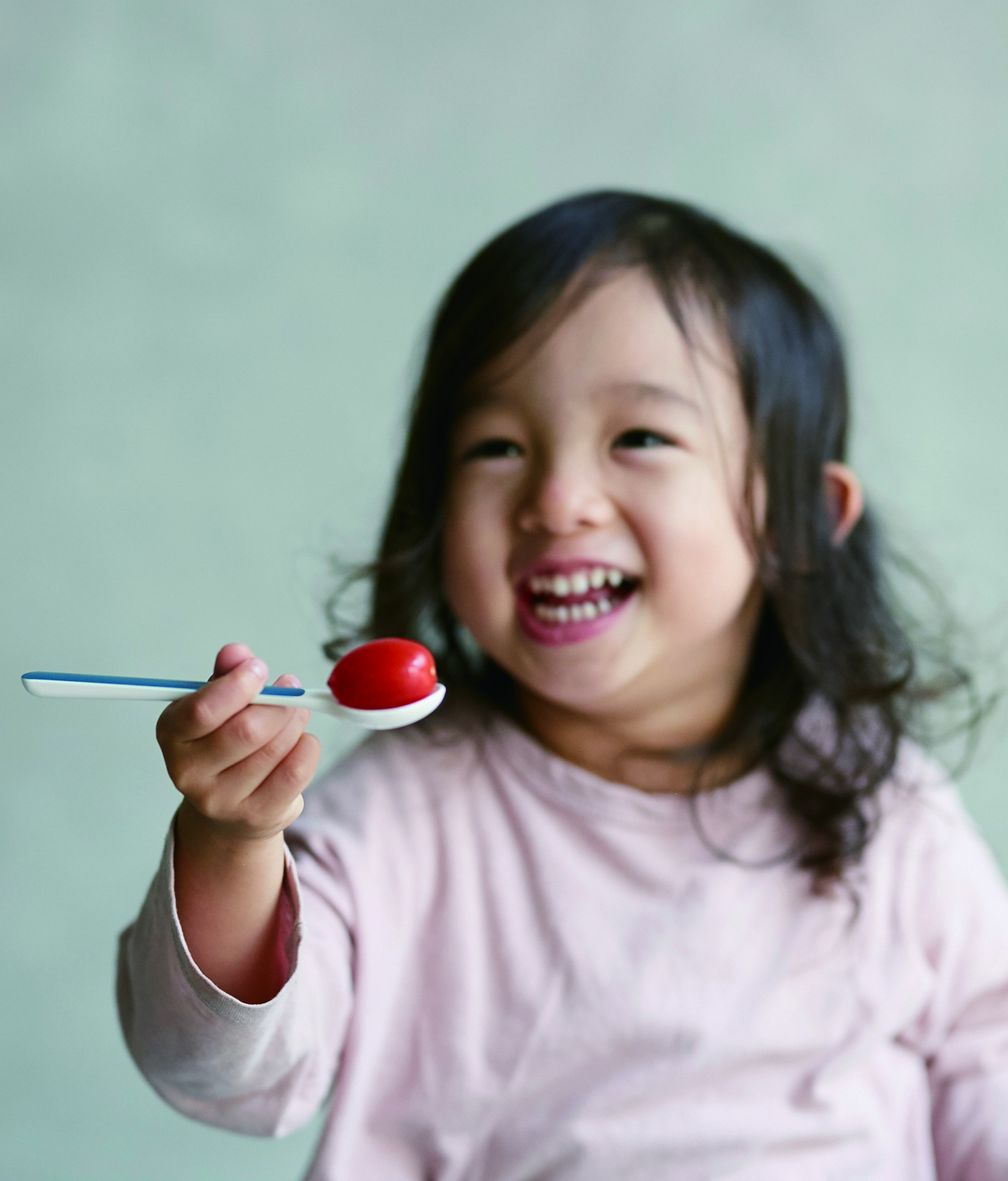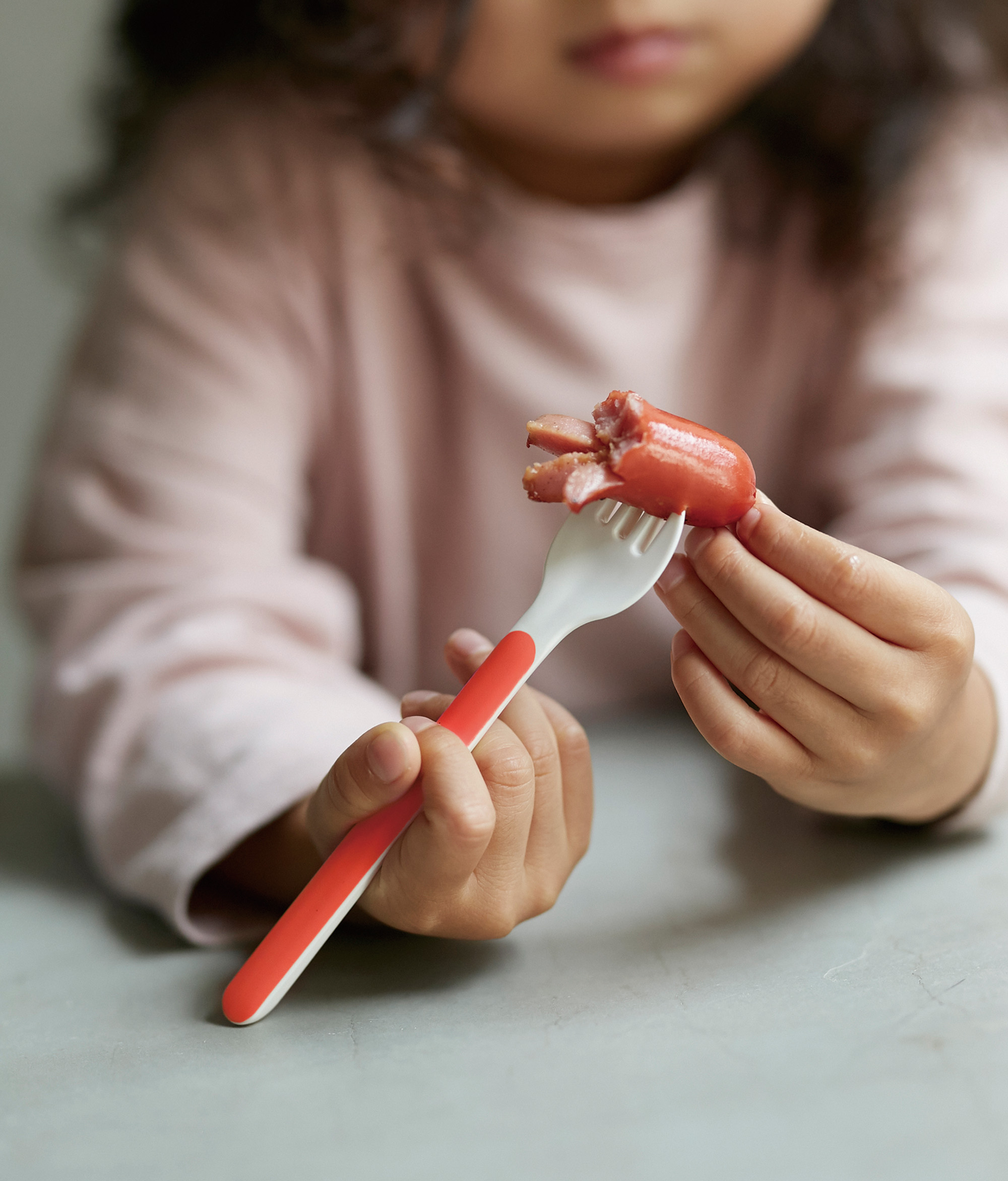 Comes complete with cutlery - a spoon that's great for taking nice, long sips of soup, and a fork that even little hands can use to get a good grip on food.
With their thick design and smooth finish, they can also be used as a distinctive tea spoon and dessert fork.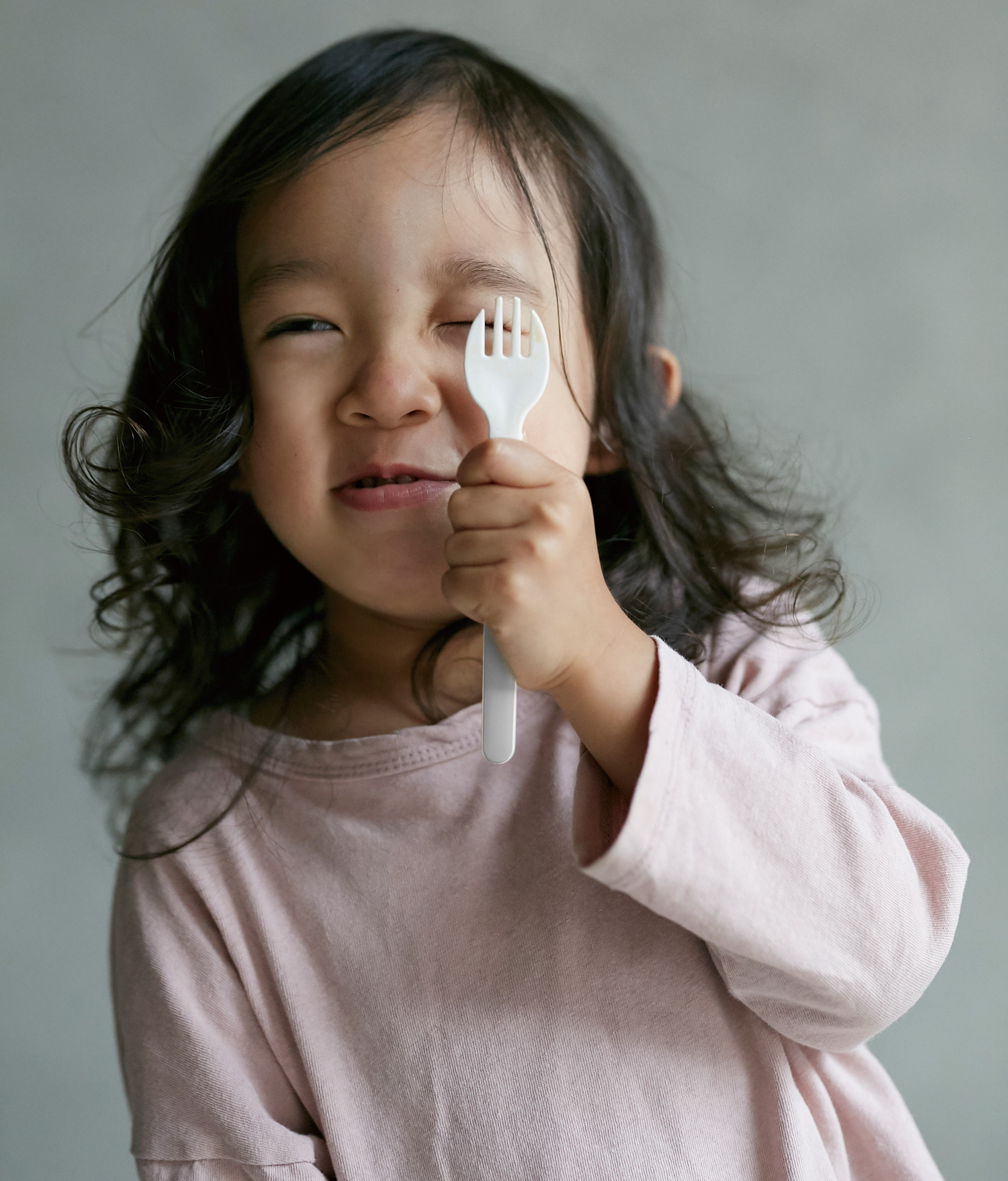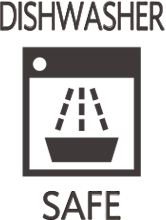 Dishwasher safe

spoon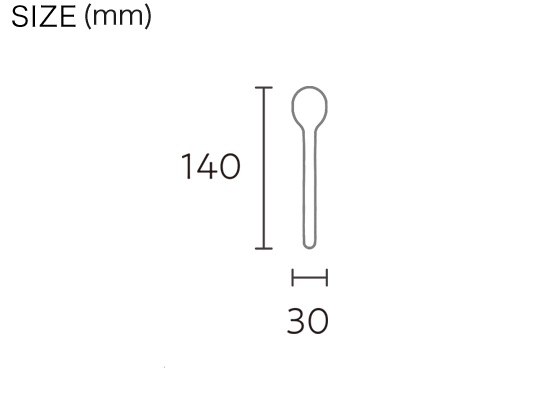 materials

ABS resin

weight

approx. 9g

price (tax inc.)

¥660
color ref.no / JAN
gray

JTN-0150-GY / 4932982962884

navy

JTN-0150-NV / 4932982962891

orange

JTN-0150-OR / 4932982962907

yellow

JTN-0150-YL / 4932982962914
fork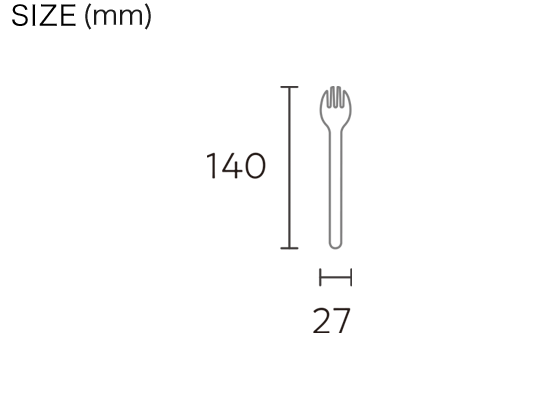 materials

ABS resin

weight

approx. 8g

price (tax inc.)

¥660
color ref.no / JAN
gray

JTN-0151-GY / 4932982962921

navy

JTN-0151-NV / 4932982962938

orange

JTN-0151-OR / 4932982962945

yellow

JTN-0151-YL / 4932982962952