Extra-special food ware to get kids interested in mealtimes.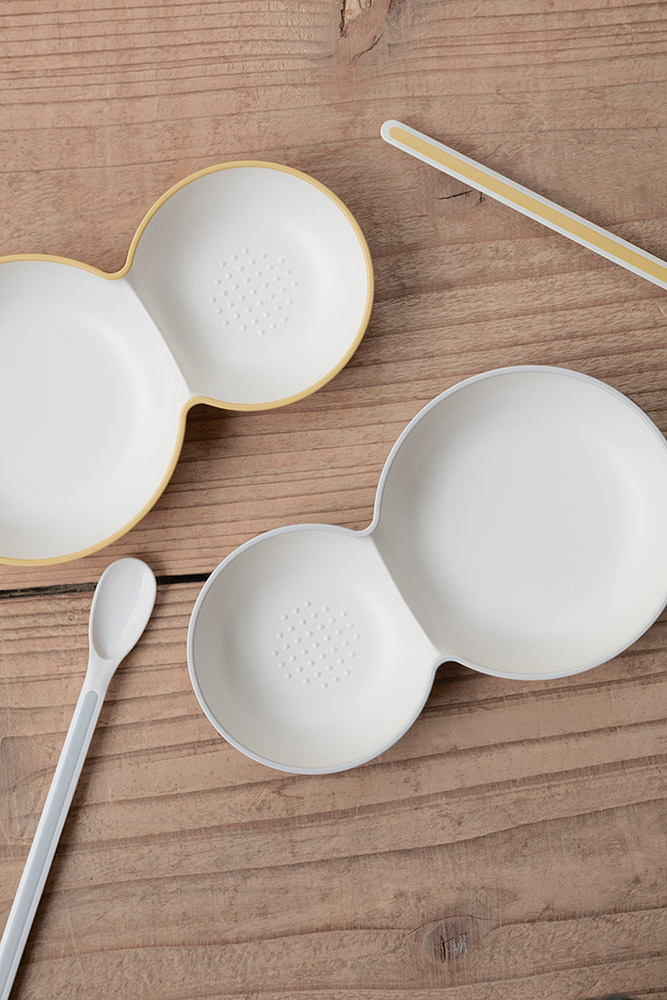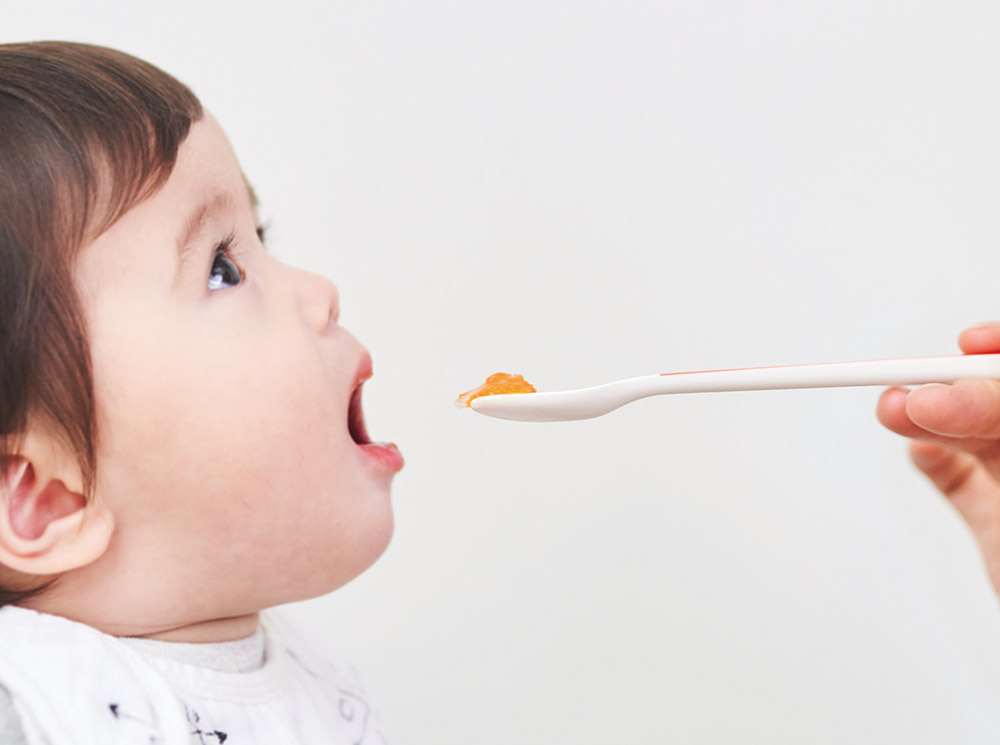 It can be a big step making the move to solid food. Ease your little ones into the fun of mealtimes with this charming tableware set. The plate is sturdy and easy to grip, even in one hand, and features little bumps on its surface to help crush up different foods for easier eating. A long spoon is also included that makes feeding your little one simple.
From newborns to big kids alike, a great gift to last through childhood. Perfect for snacks or side dishes and made to last, it comes in a delightfully presented box.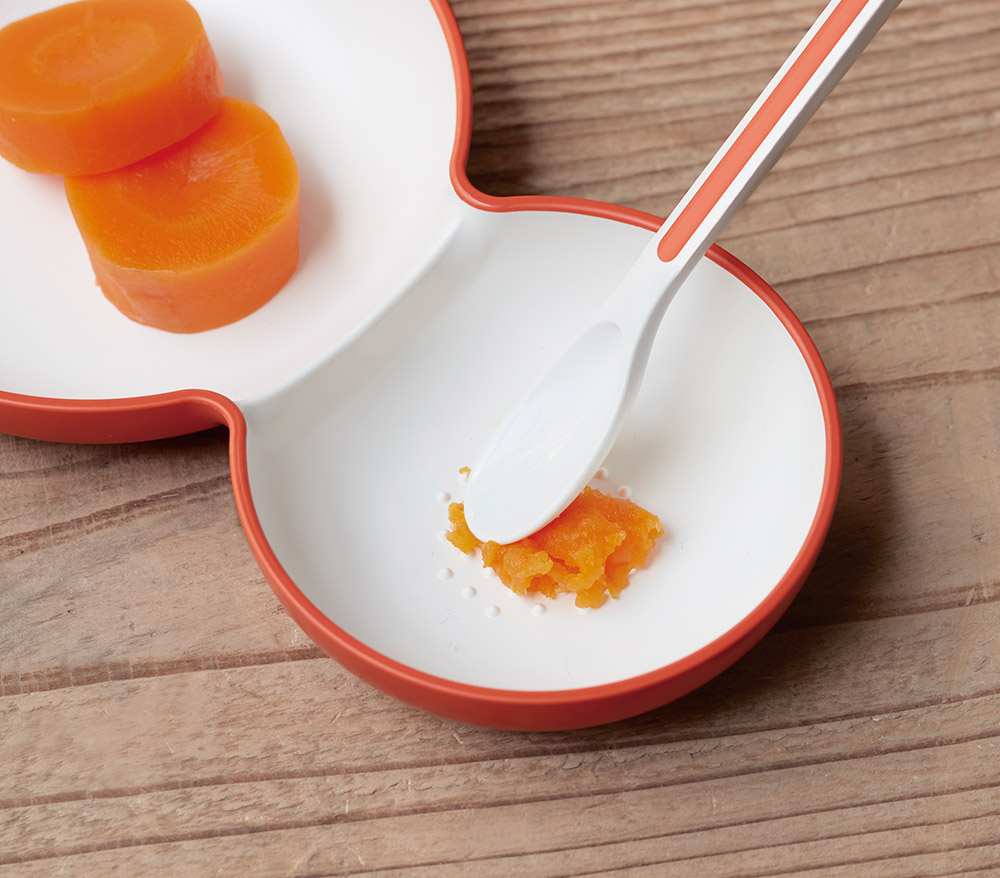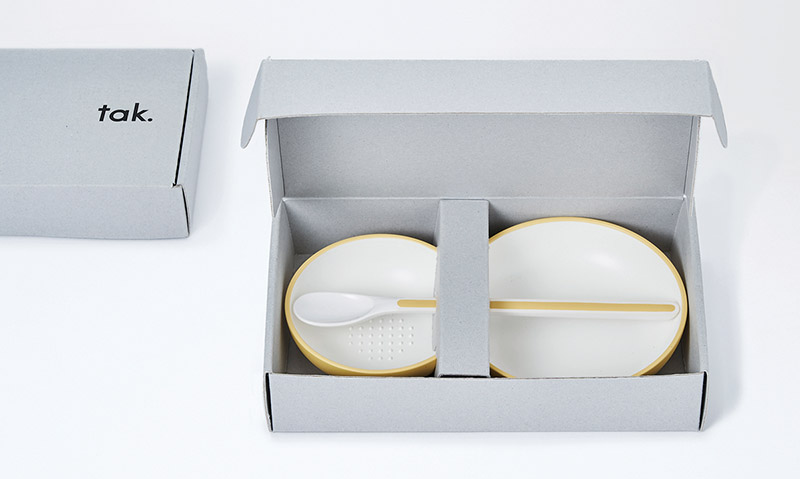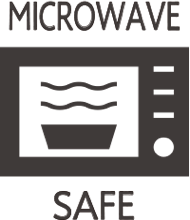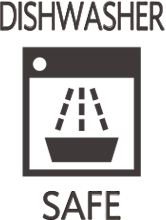 Microwave and dishwasher safe
(*spoon: dishwasher only)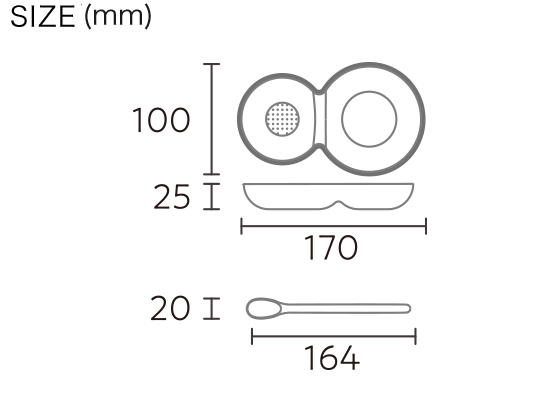 materials

Synthetic lacquerware(plate)


PET、 ABS resin
Polyurethane coating

spoon


ABS resin

weight

approx. 60g

approx. 7g

price (tax inc.)

¥1,760
color ref.no / JAN
gray

JTN-0160-GY / 4932982962969

navy

JTN-0160-NV / 4932982962976

orange

JTN-0160-OR / 4932982962983

yellow

JTN-0160-YL / 4932982962990