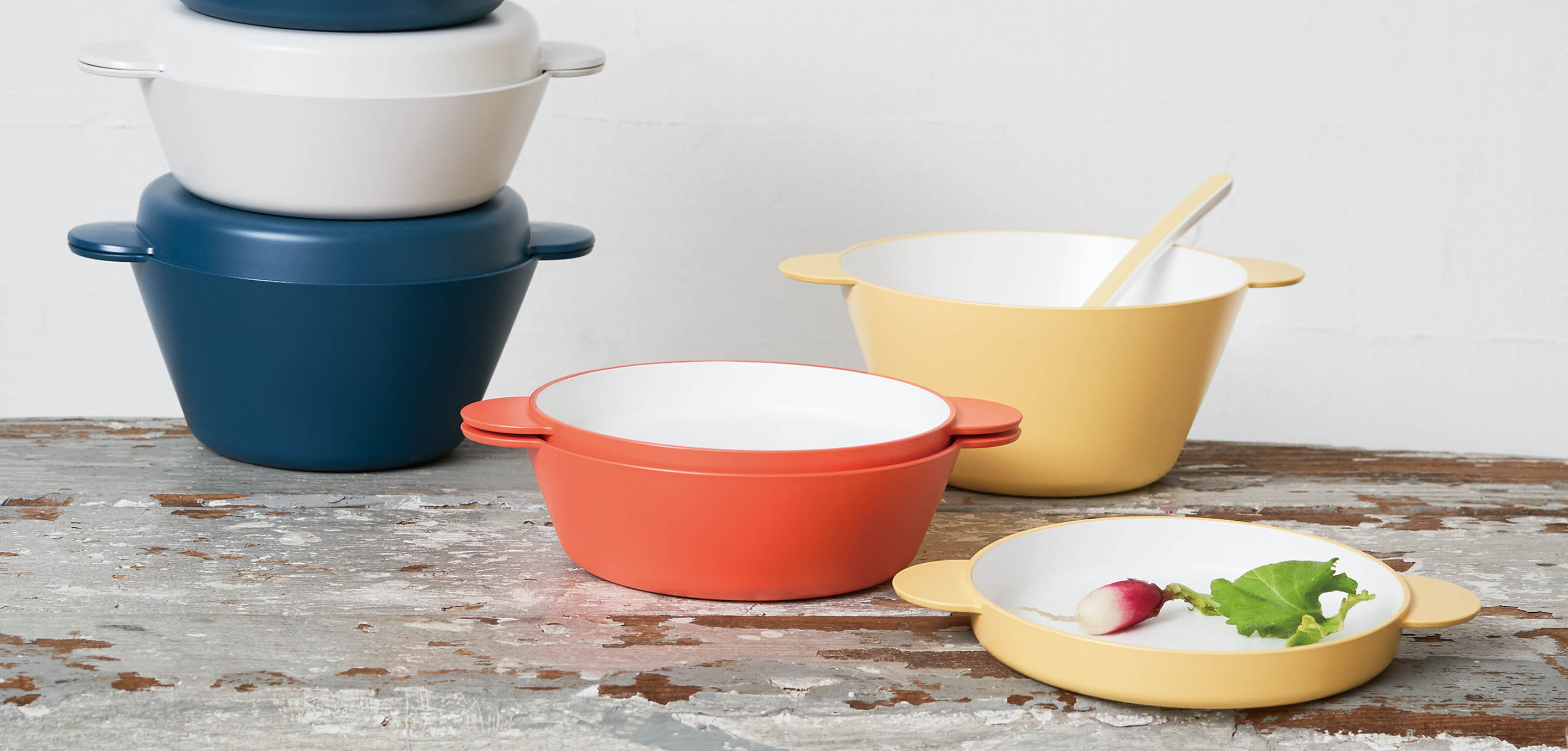 Have a souper time with soup!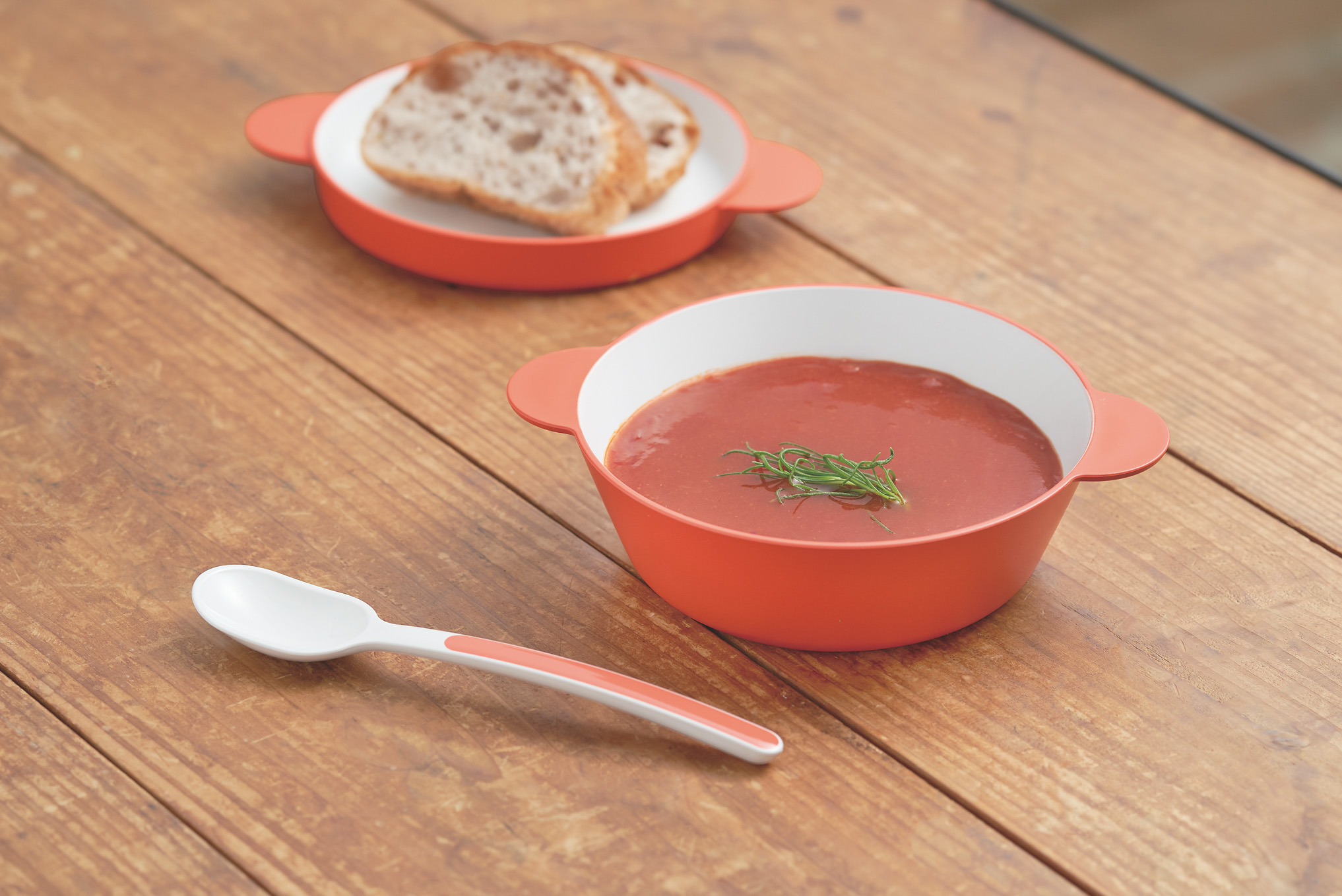 This three-piece set contains a bowl, a dipping bowl, a lid that doubles up as a plate, and a spoon that's great for scooping. With this set, you'll have everything you need to enjoy your favorite soups.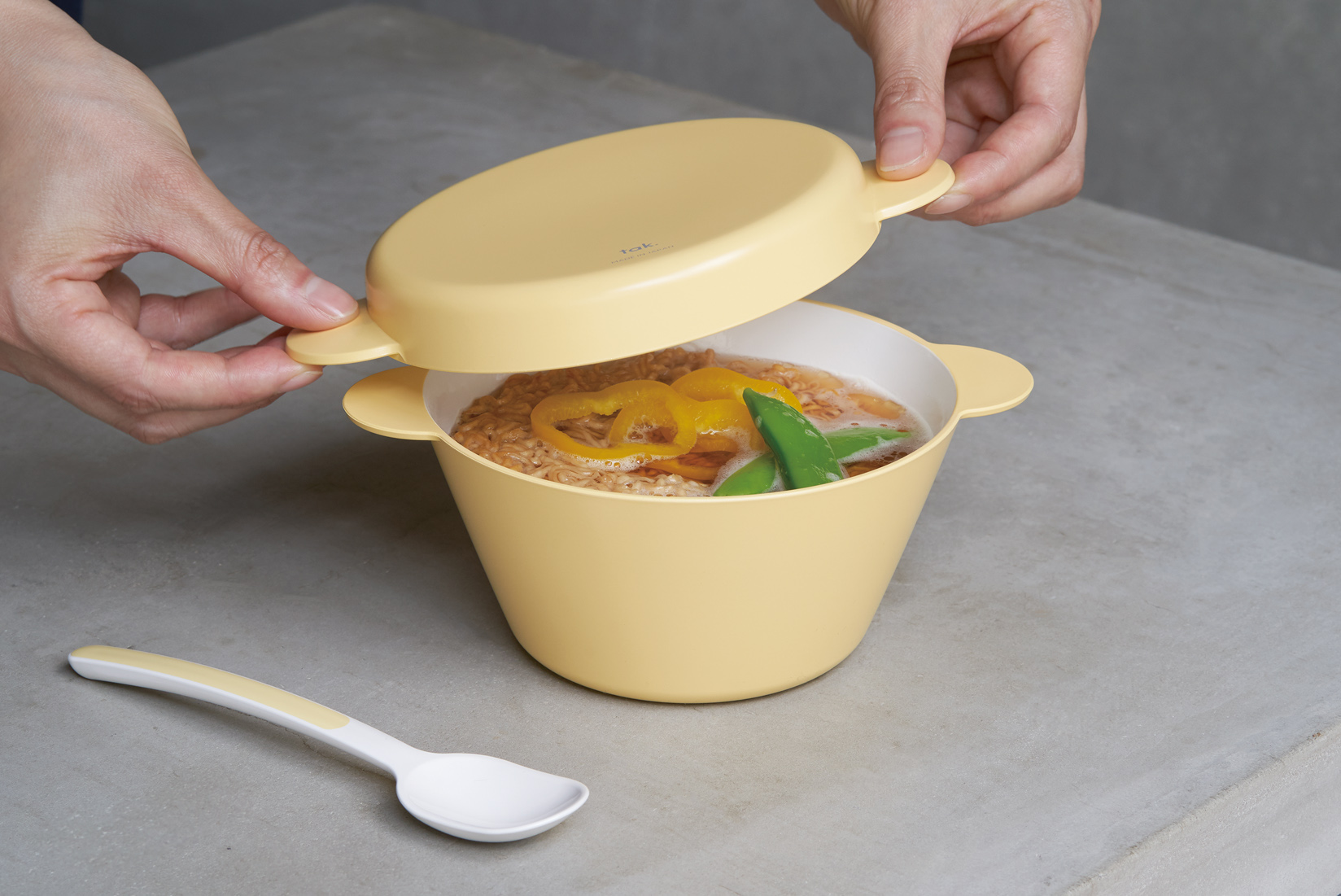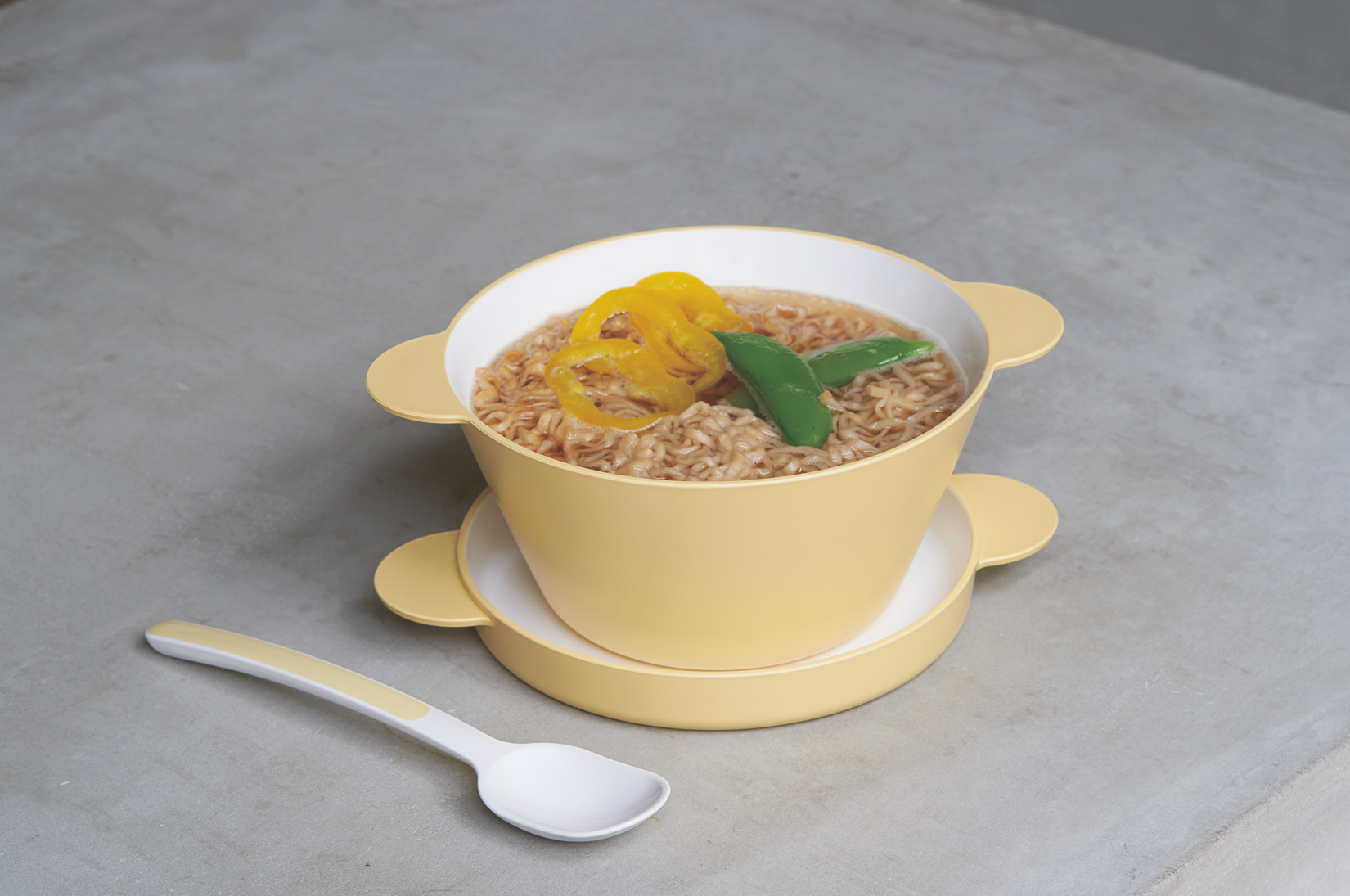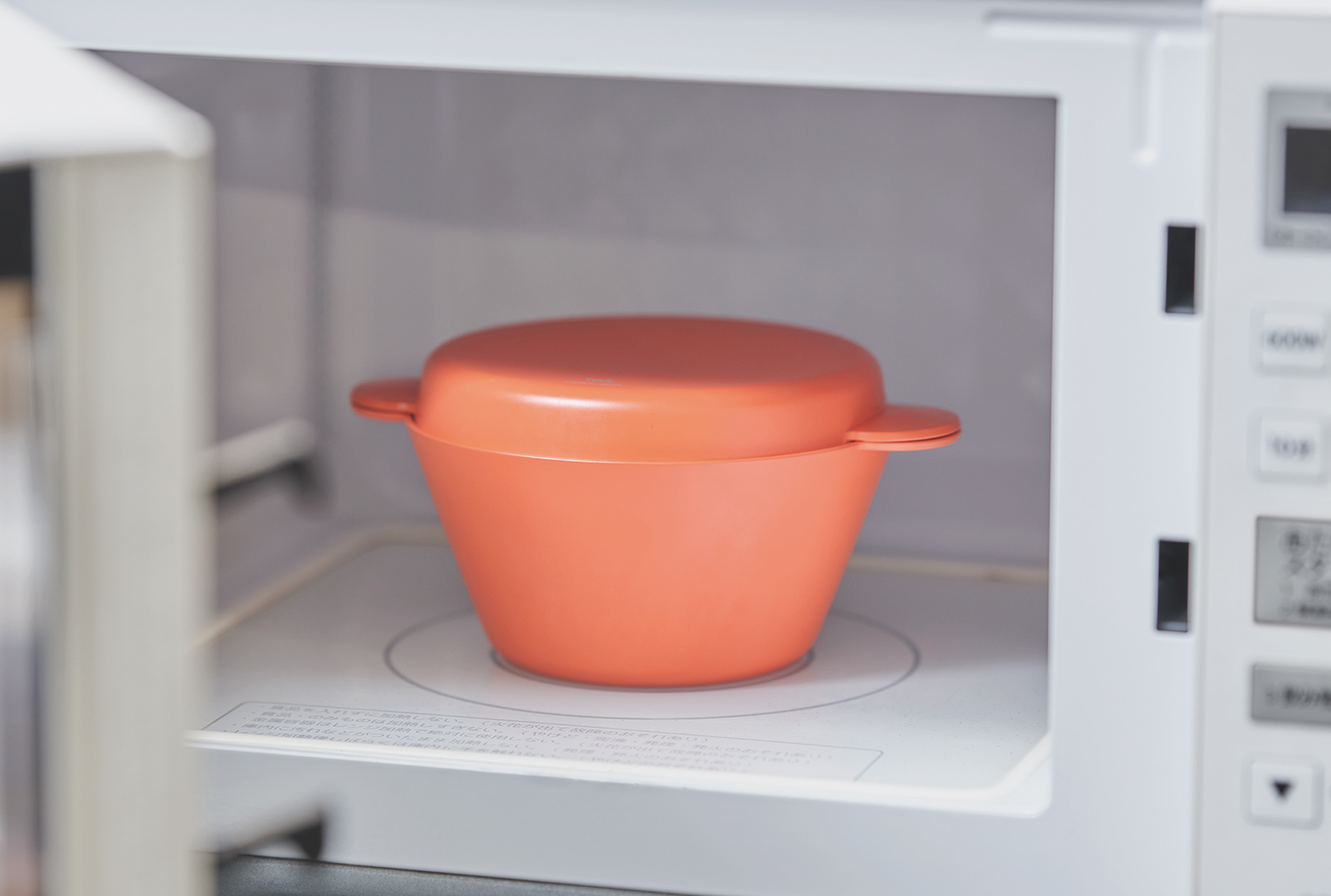 The plate can be stacked on top of or underneath the bowl, so it can be used as a lid when microwaving or a saucer when you are eating. Put them in a soup and even the vegetables that give you a hard time will become delicious!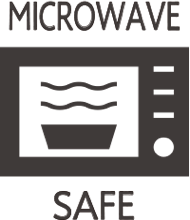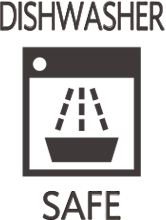 Microwave and dishwasher safe
(*Spoon, fork: dishwasher only)

soup bowl S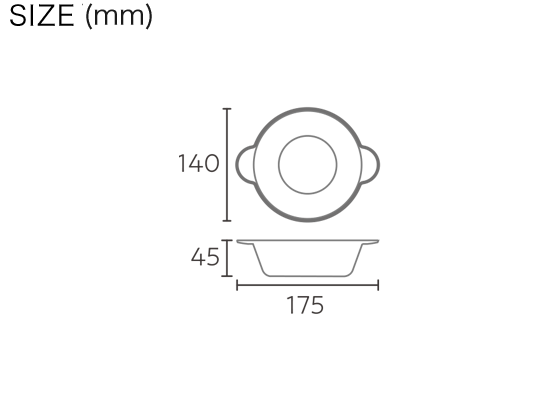 materials

Synthetic lacquerware


PET, ABS resin, Polyurethane coating

weight

approx. 102g

price
(tax inc.)

¥1,100
gray

JTN-0193-GY / 4932982363551

navy

JTN-0193-NV / 4932982363568

orange

JTN-0193-OR / 4932982363575

yellow

JTN-0193-YL / 4932982363582
soup bowl M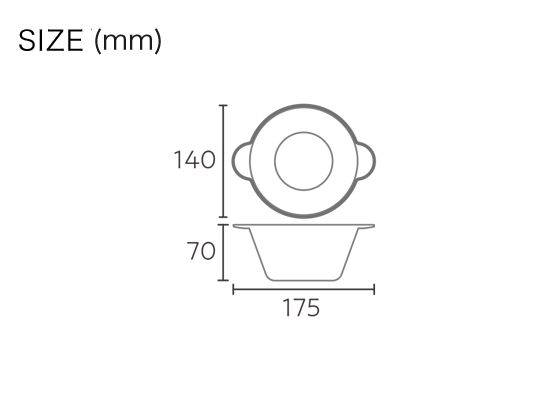 materials

Synthetic lacquerware


PET, ABS resin, Polyurethane coating

weight

approx. 124g

price
(tax inc.)

¥1,320
gray

JTN-0194-GY / 4932982363599

navy

JTN-0194-NV / 4932982363605

orange

JTN-0194-OR / 4932982363612

yellow

JTN-0194-YL / 4932982363629
soup bowl plate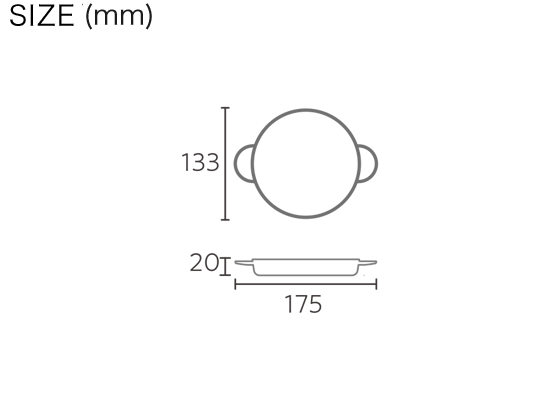 materials

Synthetic lacquerware


PET, ABS resin, Polyurethane coating

weight

approx. 78g

price
(tax inc.)

¥990
gray

JTN-0192-GY / 4932982363513

navy

JTN-0192-NV / 4932982363520

orange

JTN-0192-OR / 4932982363537

yellow

JTN-0192-YL / 4932982363544
soup bowl spoon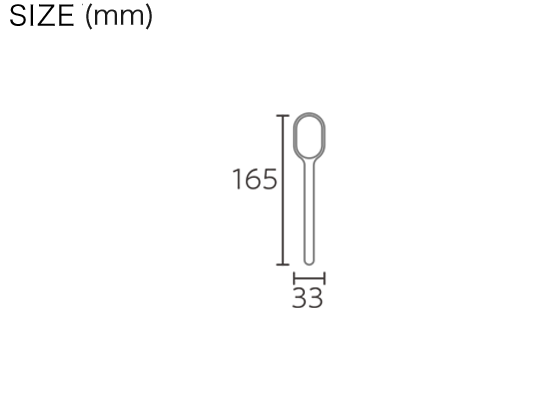 materials

ABS resin        

weight

approx. 12g

price
(tax inc.)

¥770
gray

JTN-0195-GY / 4932982363636

navy

JTN-0195-NV / 4932982363643

orange

JTN-0195-OR / 4932982363650

yellow

JTN-0195-YL / 4932982363667
soup bowl set S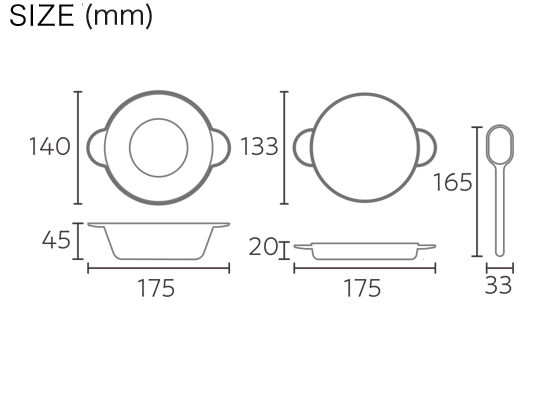 materials

Bowl Synthetic lacquerware


PET, ABS resin, Polyurethane coating



spoon


ABS resin

weight

BowlS

 approx. 102g


plate

 approx. 78g


spoon

 approx. 12g
price
(tax inc.)

¥2,860
gray

JTN-0190-GY / 4932982265923

navy

JTN-0190-NV / 4932982265930

orange

JTN-0190-OR / 4932982265947

yellow

JTN-0190-YL / 4932982265954
soup bowl set M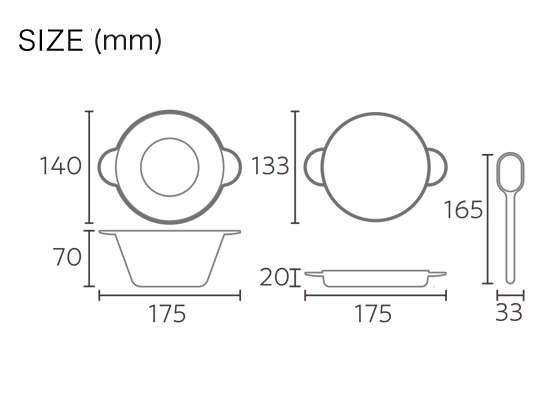 materials

Bowl Synthetic lacquerware


PET, ABS resin, Polyurethane coating



spoon


ABS resin

weight

BowlM

 approx. 124g


plate

 approx. 78g


spoon

 approx. 12g
price
(tax inc.)

¥3,080
color ref.no / JAN
gray

JTN-0191-GY / 4932982265961

navy

JTN-0191-NV / 4932982265978

orange

JTN-0191-OR / 4932982265985

yellow

JTN-0191-YL / 4932982265992