Comes with slim, elegant cutlery that fits
snugly into a silicone case without rattling around inside.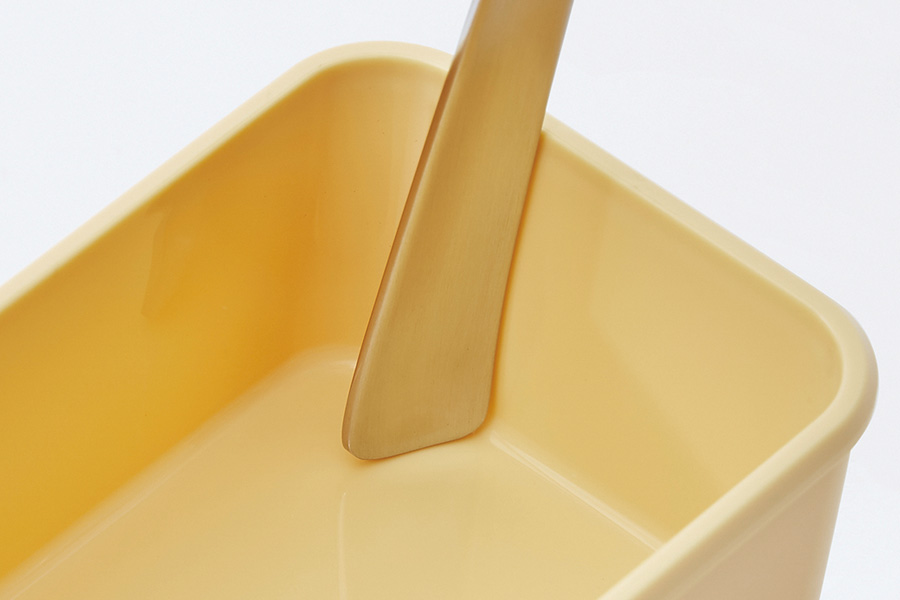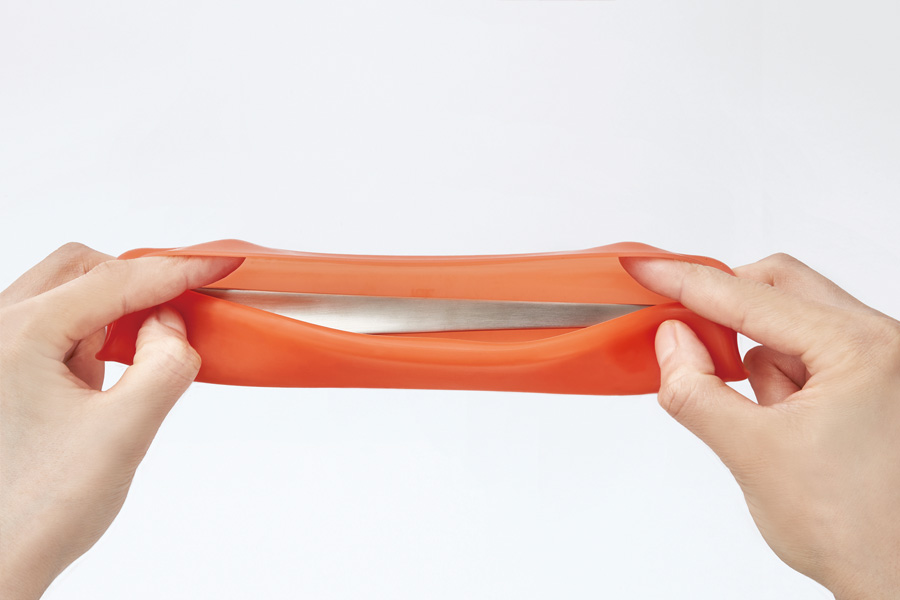 Includes spoon, fork, and chopsticks.
The slim, minimalist design allows the spoon and fork to fit snugly into the inside of the box. The silicone case provides an extra layer of protection and helps to absorb any rattling sounds from inside the box.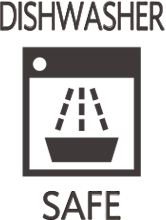 Dishwasher safe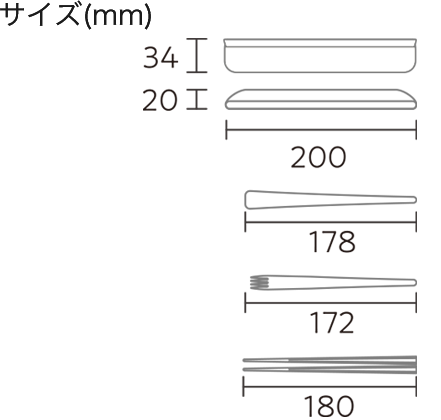 materials

Case


Silicone
rubber

Spoon・Fork


Stainless steel

Chopsticks


Natural wood

weight

approx. 40g

approx. 30g・approx. 25g

approx. 7g

price (tax inc.)

¥2,200
color ref.no / JAN
black

JTN-0400-BK / 4932982963003

orange

JTN-0400-OR / 4932982963010

yellow

JTN-0400-YL / 4932982963027