Easy to open and close.
A leakproof lunch box.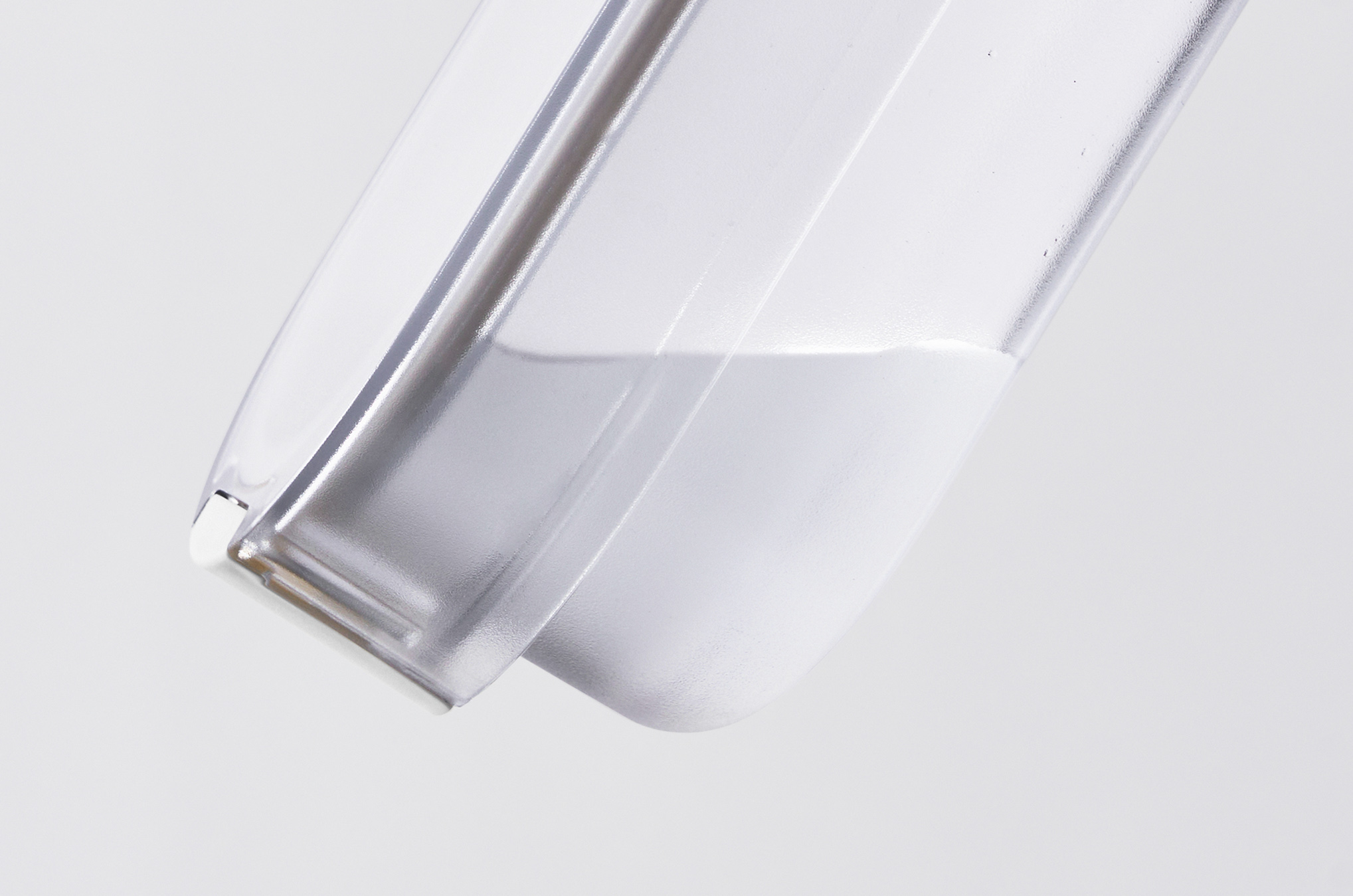 Unique locking system to prevent leaks.
The slim and cute shape has an impressive 500ml capacity.
The two-layer cup design allows you to divide up foods making it easier to eat from.
The lock mechanism can also be detached when you need to wash it, so you can maintain a squeaky-clean lunch box.
The three secrets to our leak prevention system:
1. Unique L-shaped rubber gasket.
2. Outer lid fits firmly over inner lid and box to lock in place.
3. Deep lid prevents twisting and ensures uniform application of force when closing.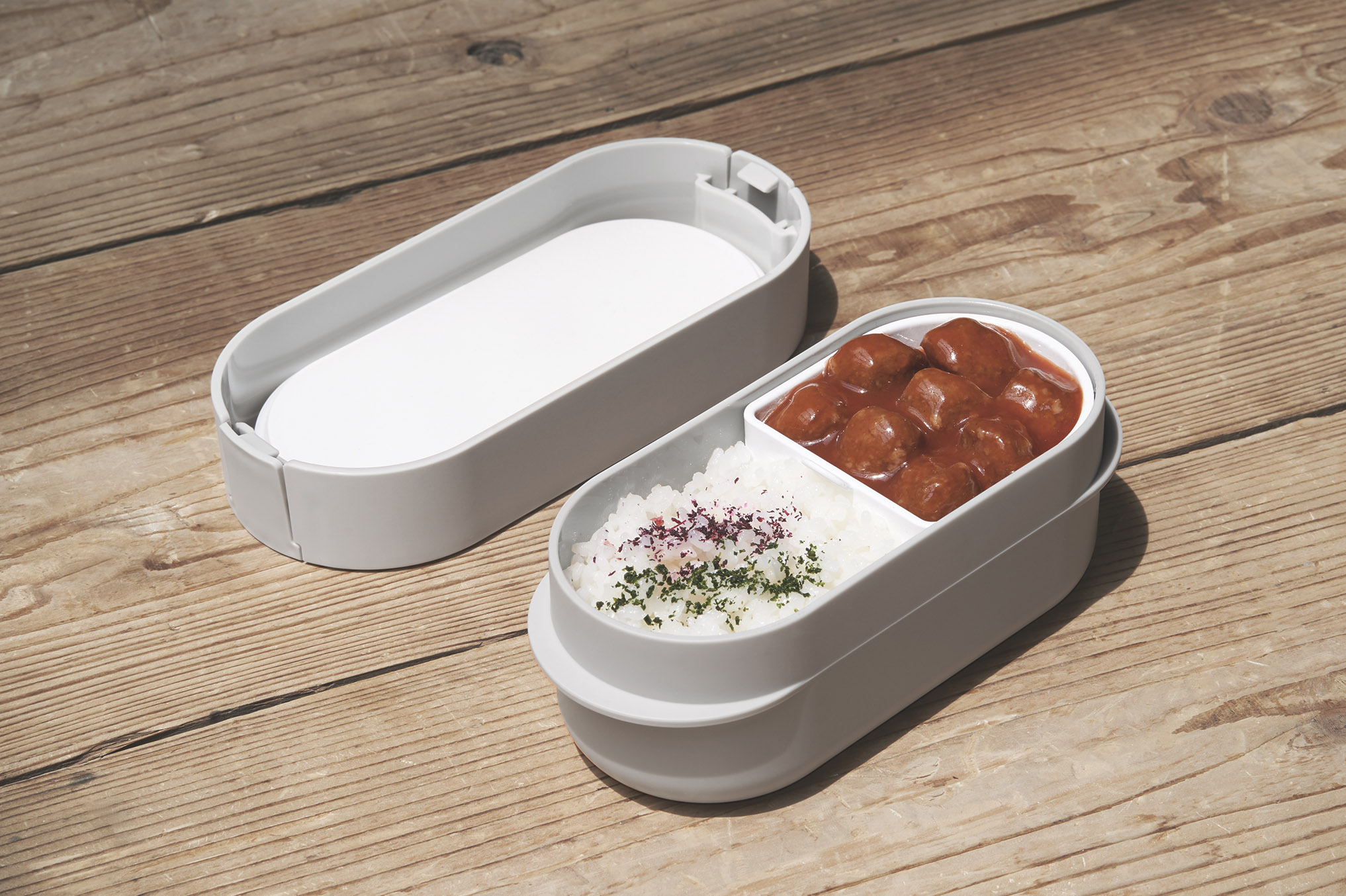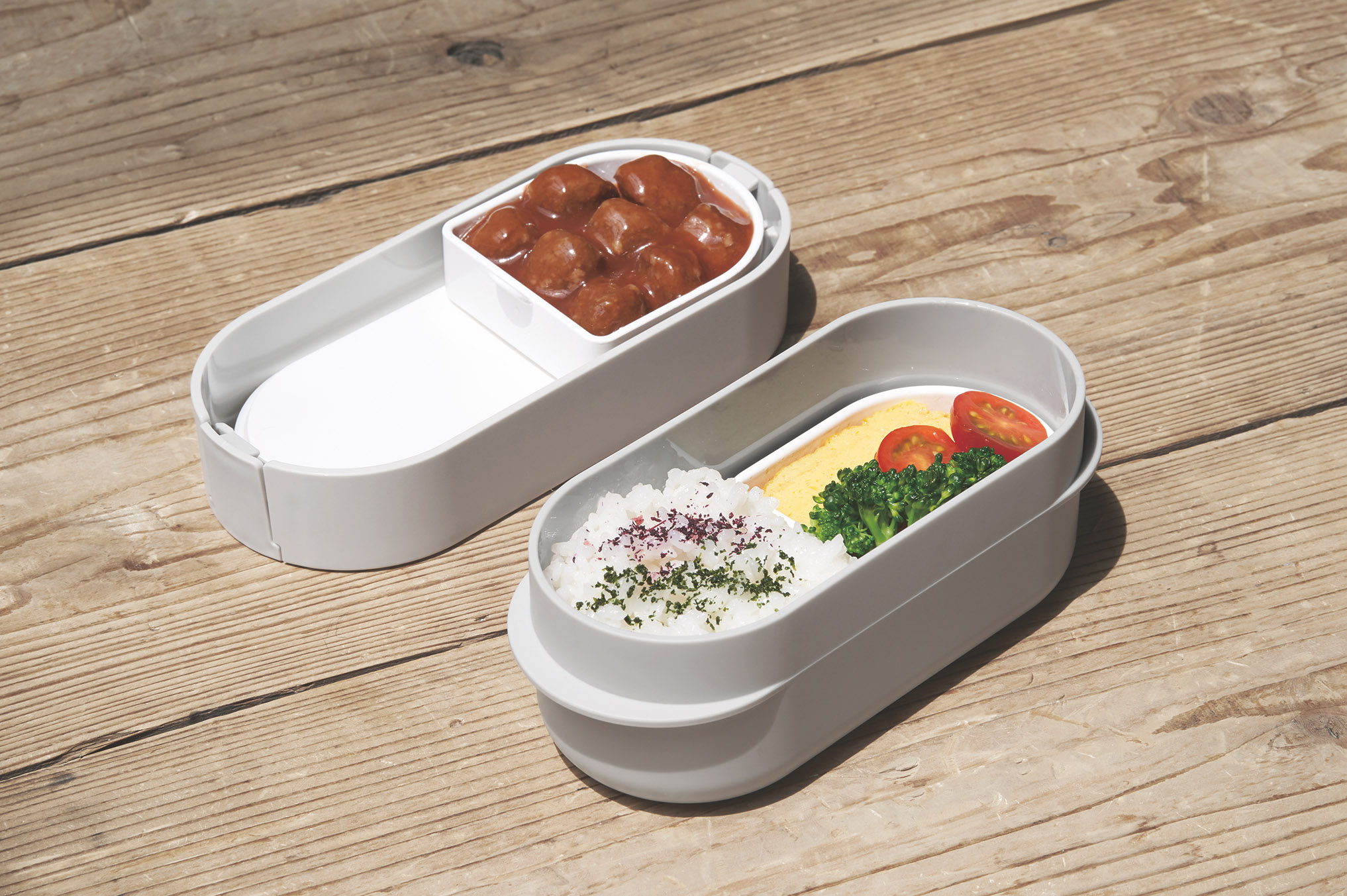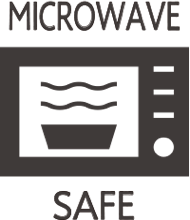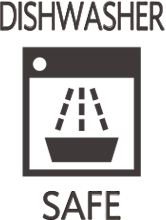 Microwave and dishwasher safe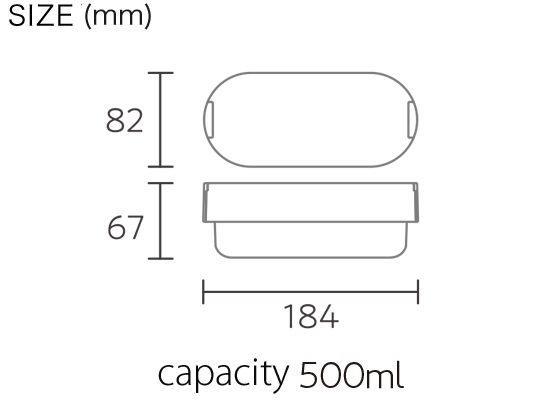 materials

Box/Lid/Dividers


Polypropylene

Gasket


Silicone rubber

weight

approx. 227g

price (tax inc.)

¥2,750
color ref.no / JAN
gray

JTN-0003-GY / 4932982265909

light yellow

JTN-0003-LYL / 4932982265916