Hide away stems, skins, seeds, pods, and husks—
Enjoy the foods you love without the mess!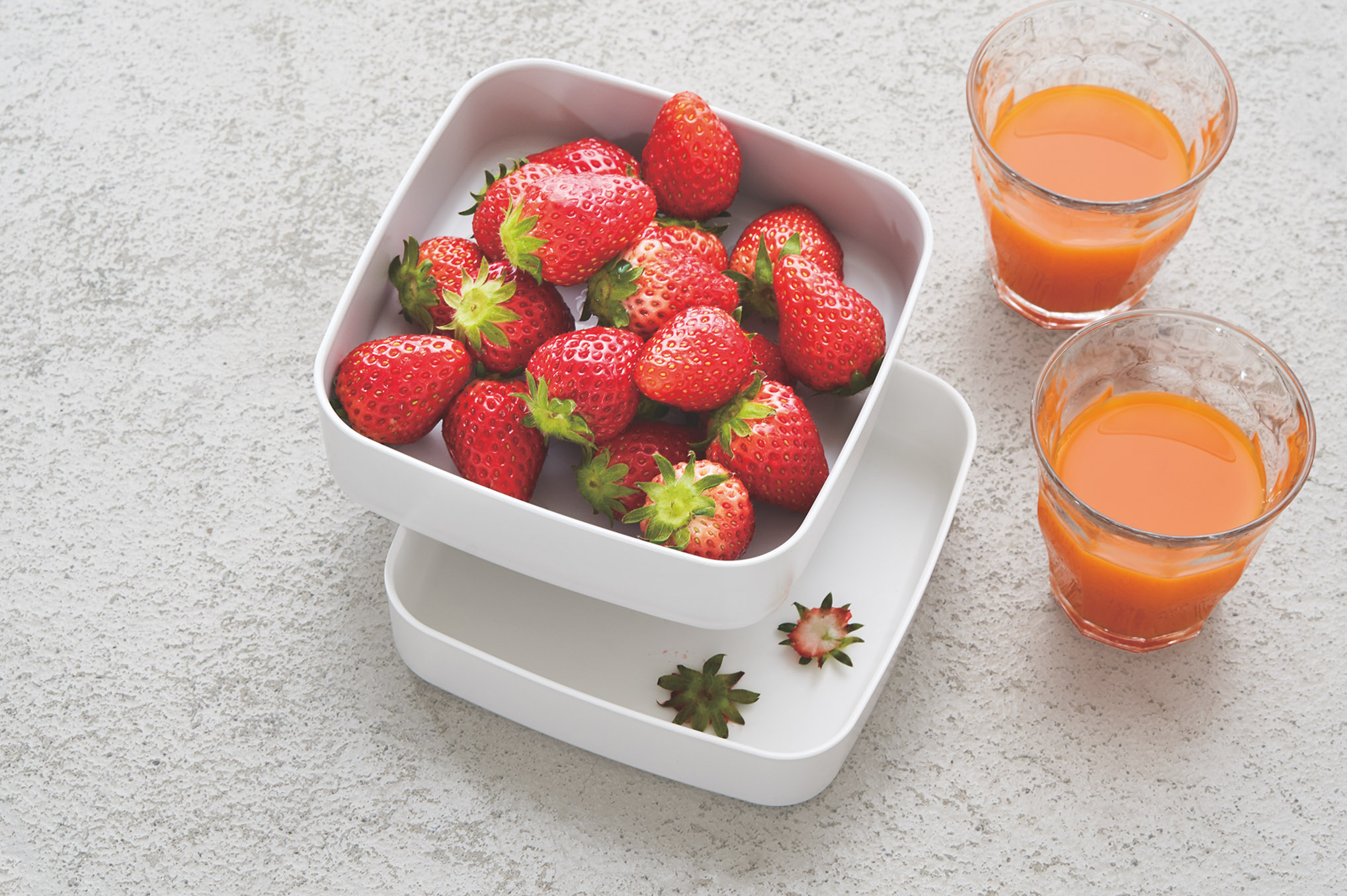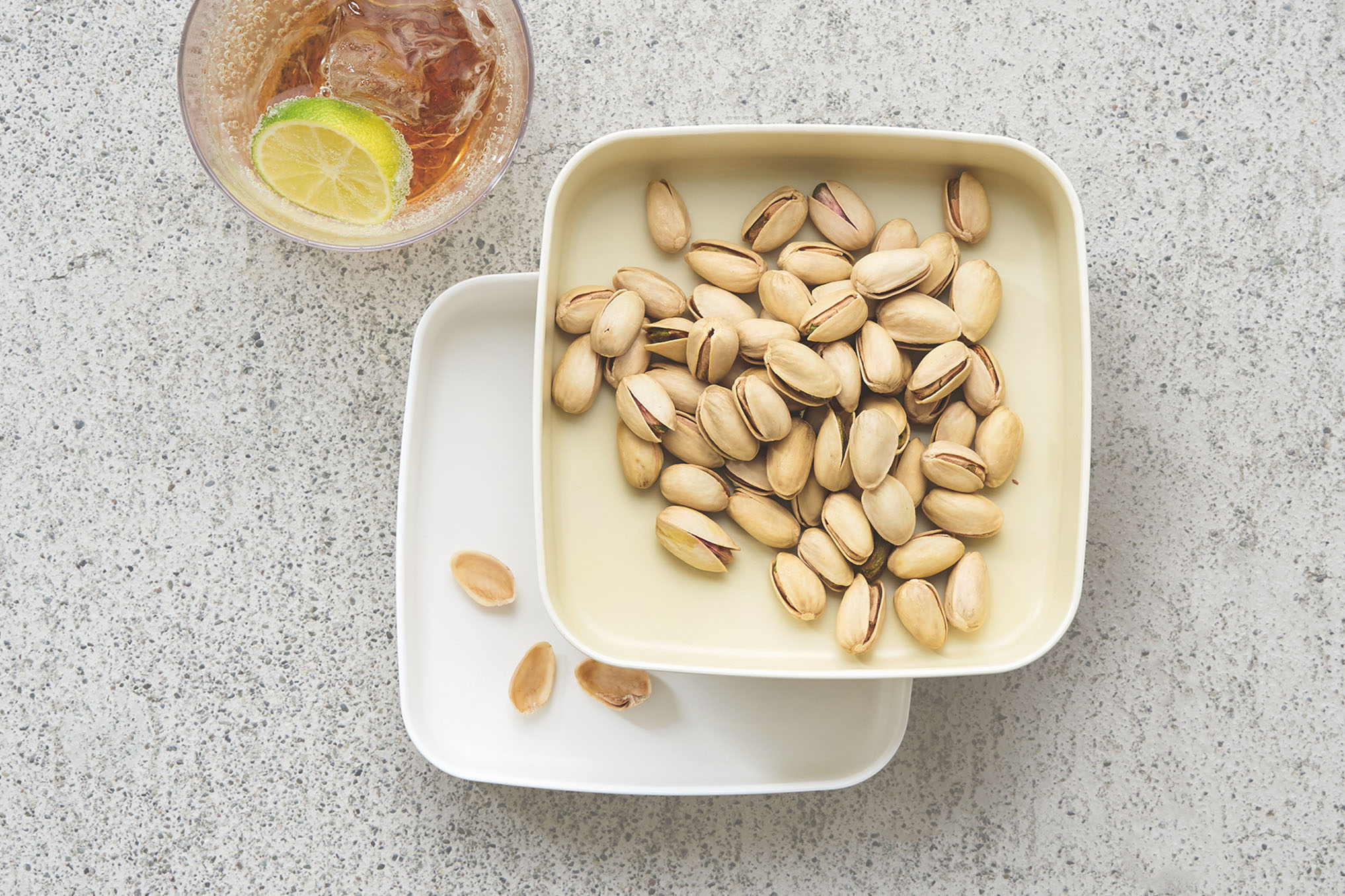 For snacks, after-meal fruit, or with an evening drink. The two-layer design allows you to push aside one layer to reveal an opening into the other layer. You can hide away seeds, husks, and other inedible bits discretely. It packs down to the size of just one layer when not in use for easy storage.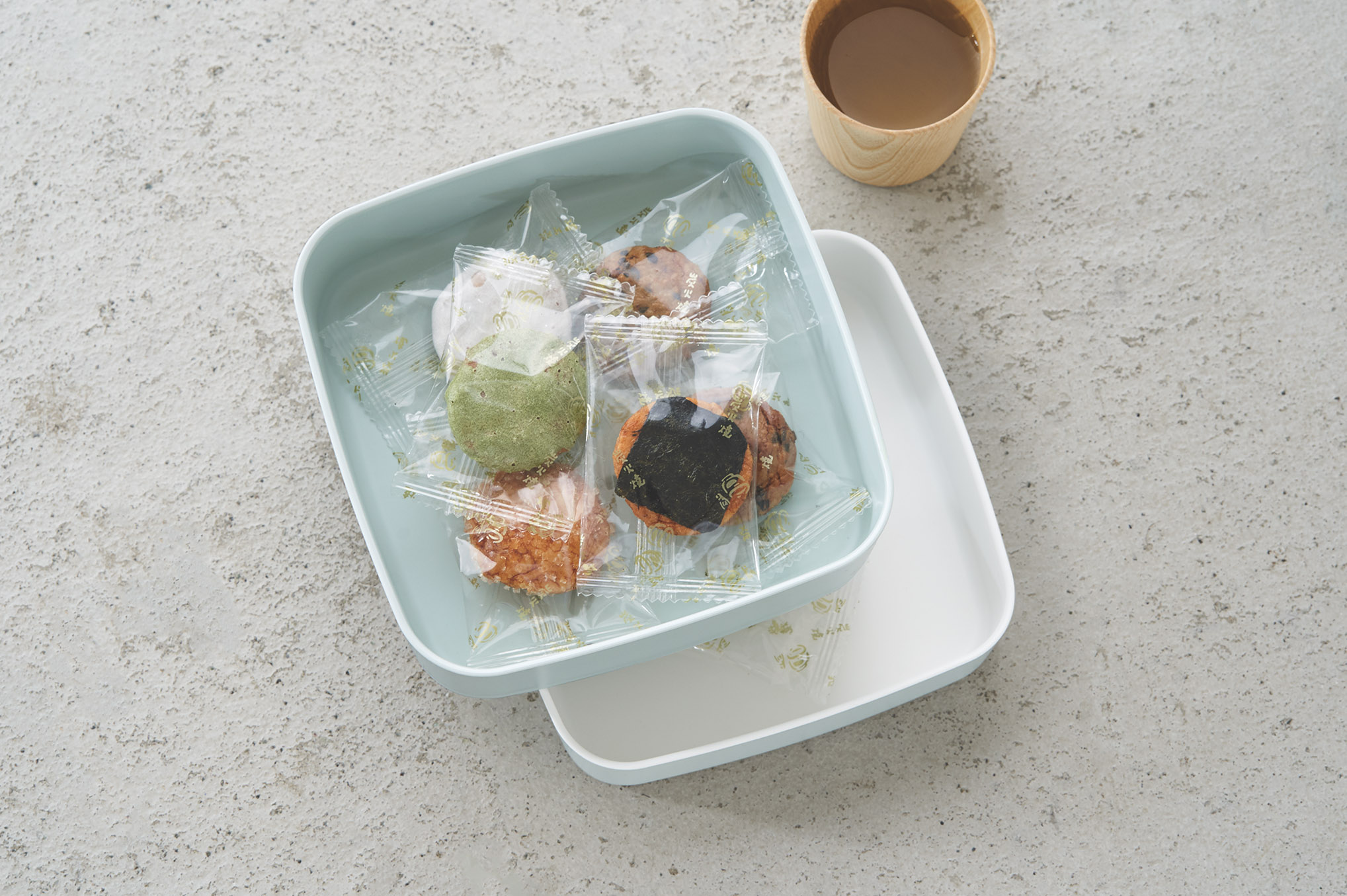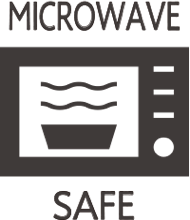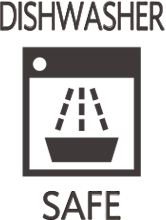 Microwave and dishwasher safe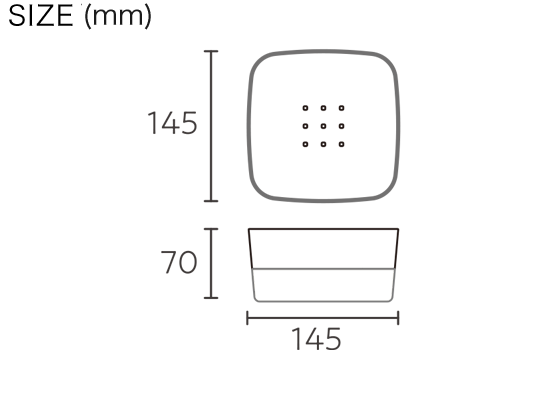 materials

Synthetic lacquerware


PET, ABS resin
Polyurethane coating

weight

approx. 250g

price (tax inc.)

¥2,860
color ref.no / JAN
gray

JTN-0600-GY / 4932982266005

light blue

JTN-0600-LBL / 4932982266012

light yellow

JTN-0600-LYL / 4932982266029