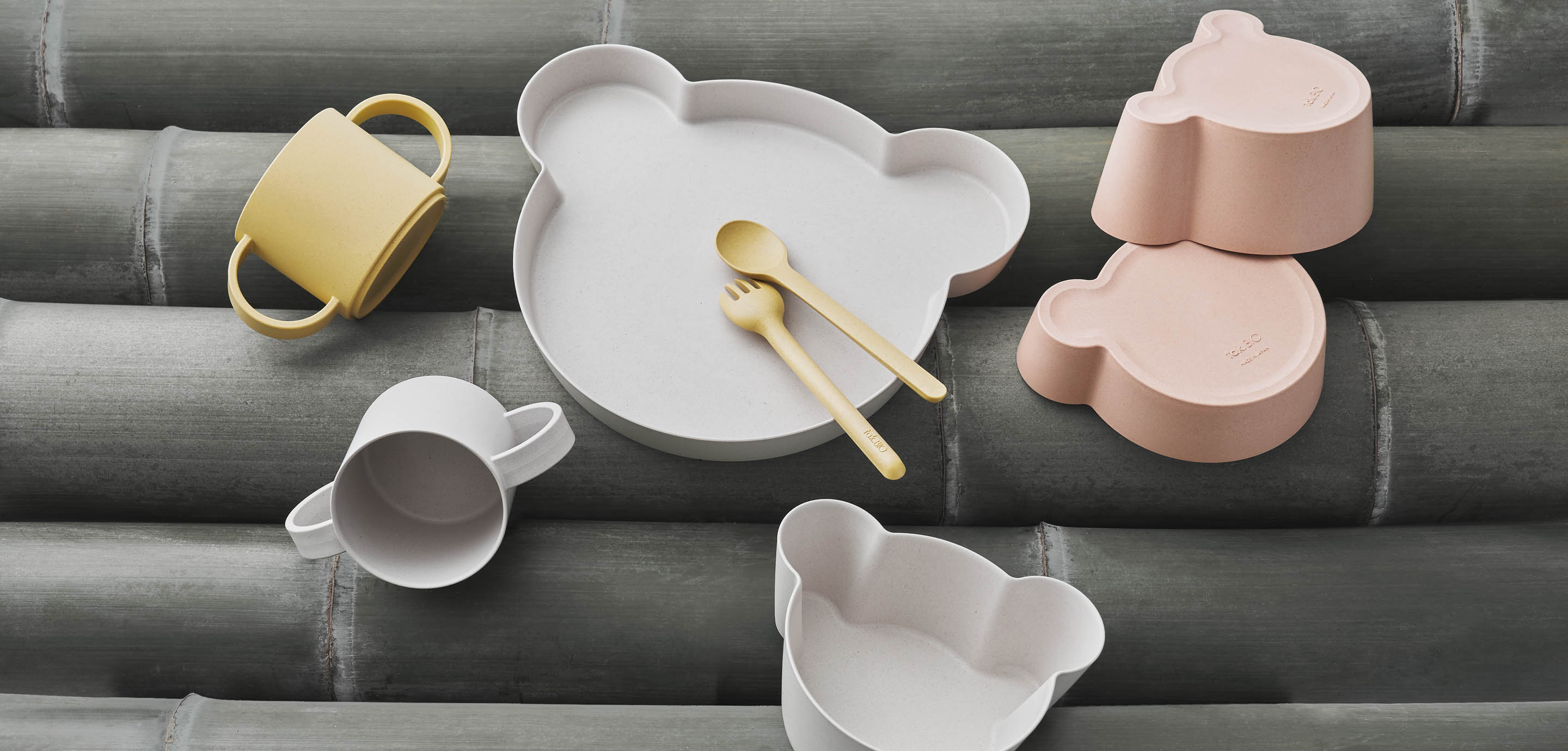 The tak BIO collection is safe, hygienic,
and made from eco-friendly materials.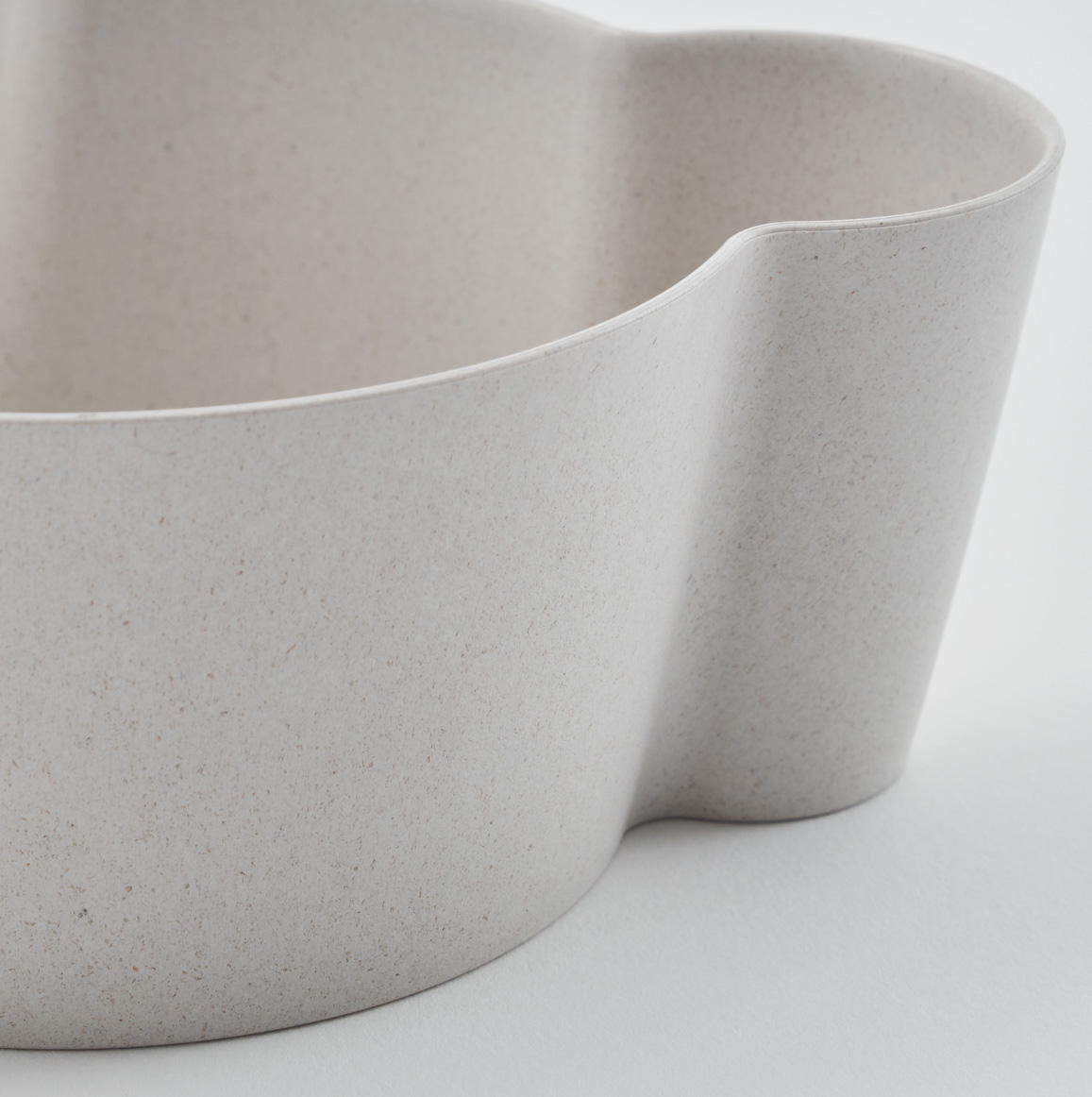 The tak BIO collection is made from safe, antibacterial, and eco-friendly materials!
The antibacterial properties of bamboo promote the safety of your meals.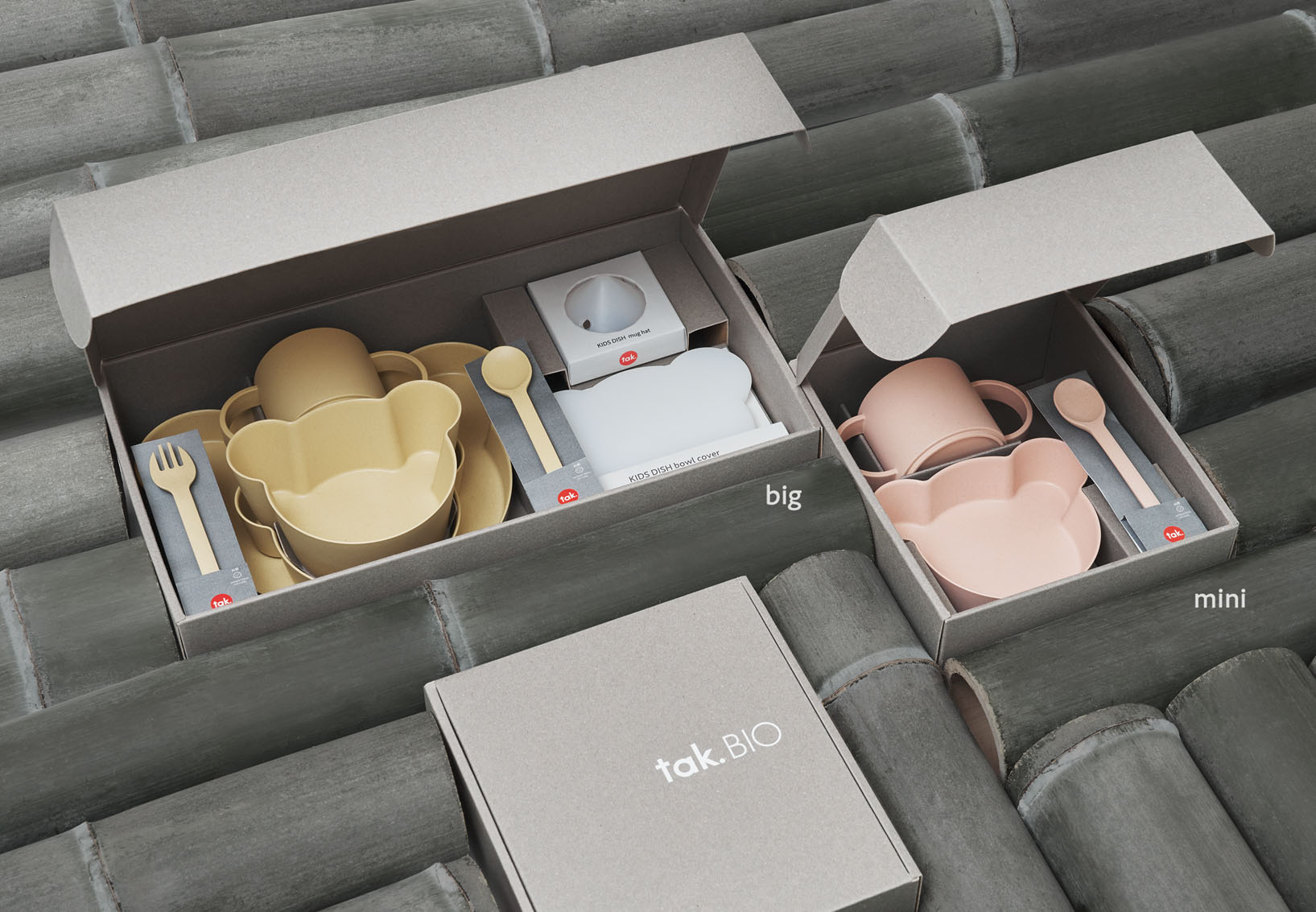 Two gift sets are available. The 3-piece set is perfect for everyday use, while the 8-piece set adds some extra-special touches, including lids for the bowl and mug.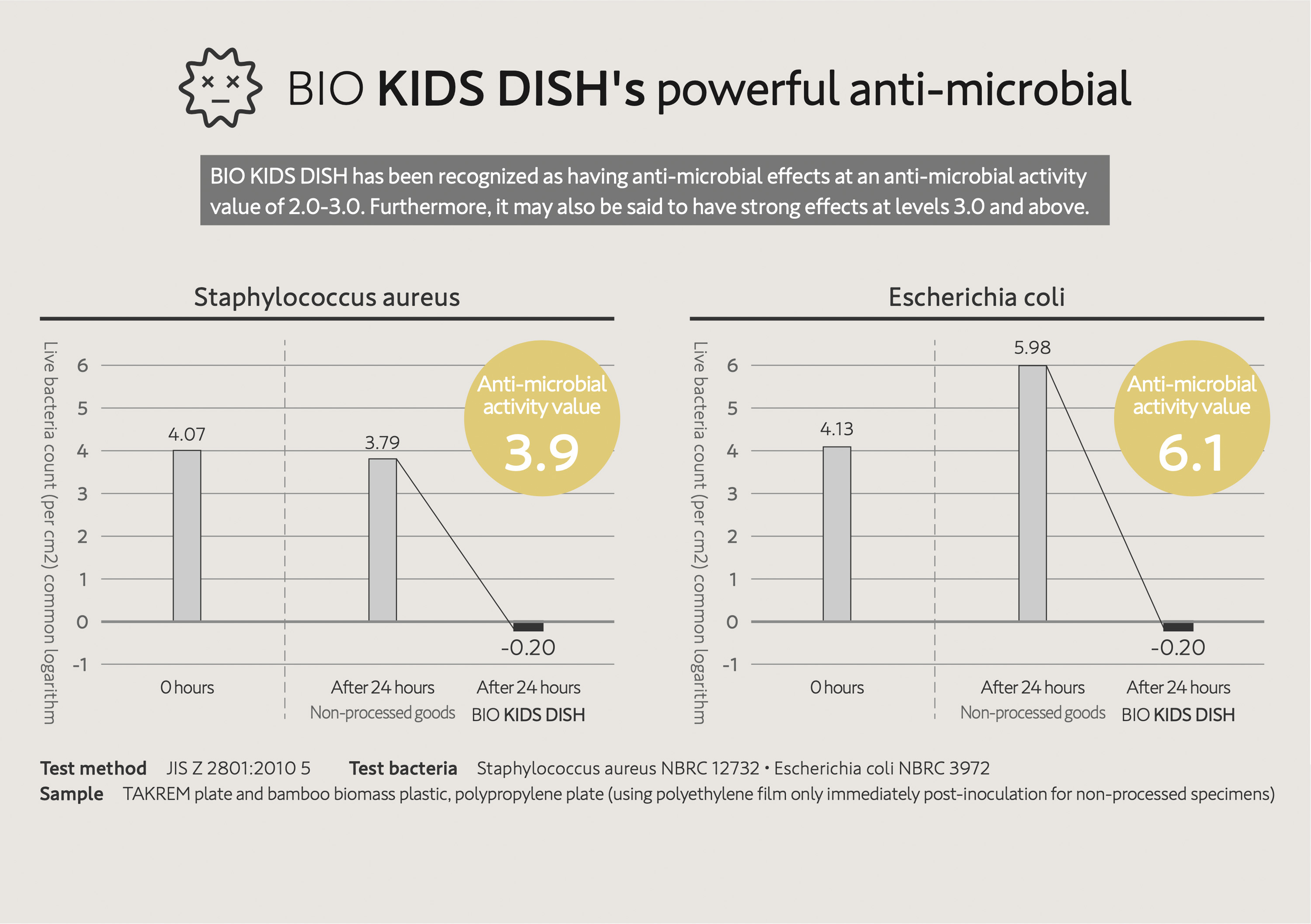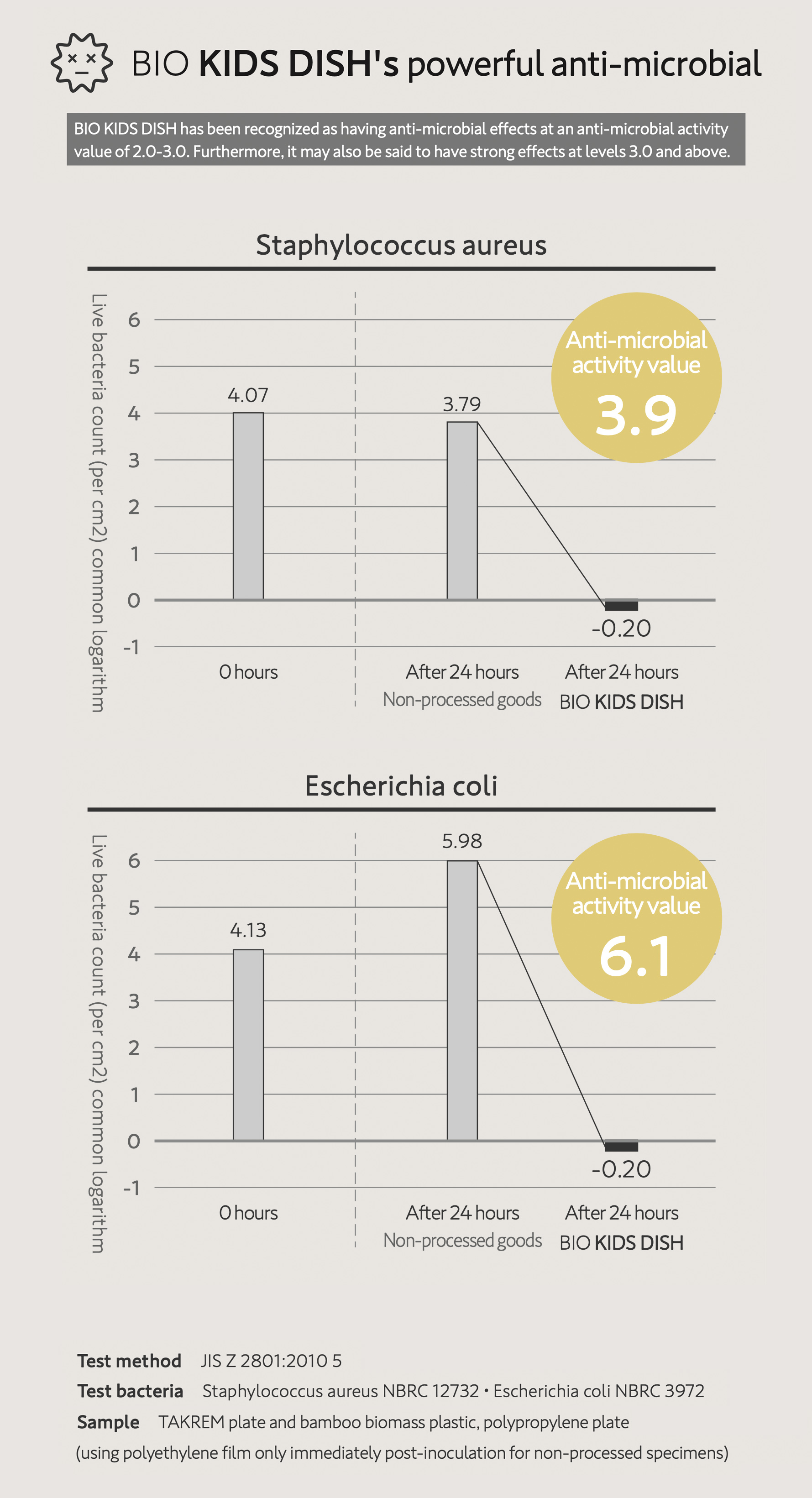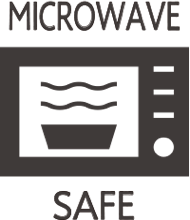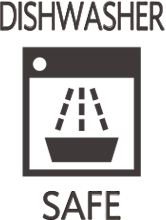 Microwave and dishwasher safe
(*Spoon, fork: dishwasher only)

Antibacterial effect
( Staphylococcus aureus, Escherichia.coli, etc.)
plate bear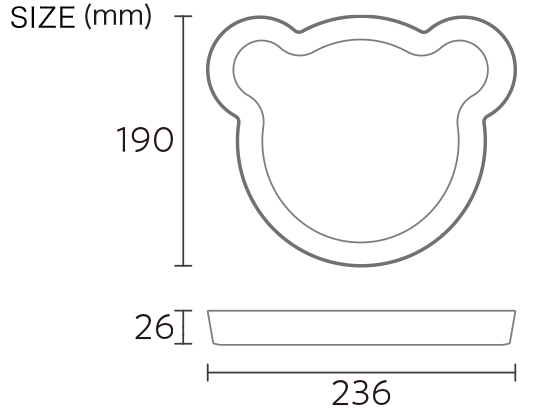 materials

Polypropylene,
(Bamboo extract)

weight

approx 126g

price (tax inc.)

¥1,650
coral

JTN-2110-CR / 4932982167043

yellow

JTN-2110-YL / 4932982167050

white

JTN-2110-WH / 4932982167067
bowl bear S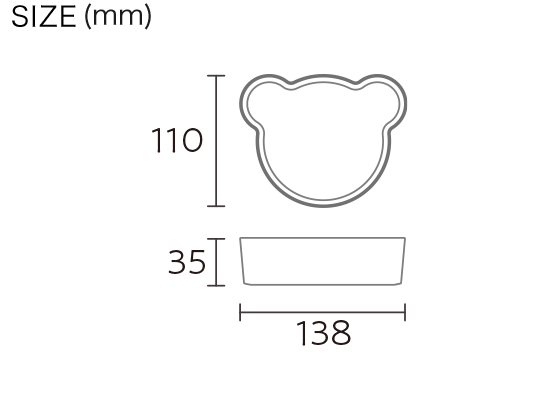 materials

Polypropylene,
(Bamboo extract)

weight

approx 60g

price (tax inc.)

¥990
coral

JTN-2130-CR / 4932982167074

yellow

JTN-2130-YL / 4932982167081

white

JTN-2130-WH / 4932982167098
bowl bear M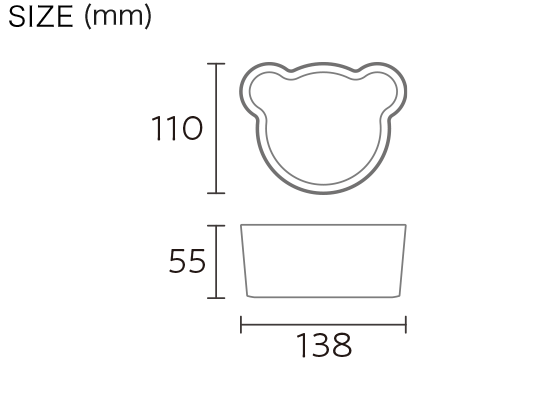 materials

Polypropylene,
(Bamboo extract)

weight

approx 76g

price (tax inc.)

¥1,100
coral

JTN-2131-CR / 4932982167104

yellow

JTN-2131-YL / 4932982167111

white

JTN-2131-WH / 4932982167128
mug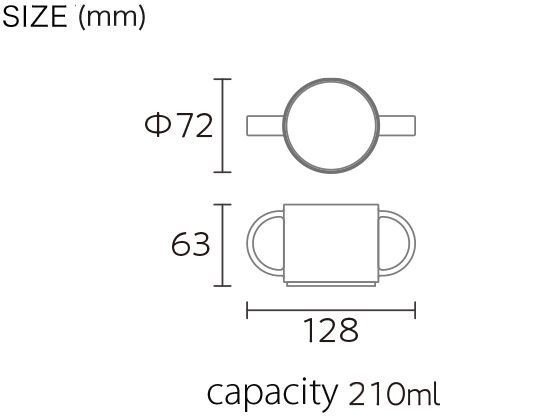 materials

Polypropylene,
(Bamboo extract)

weight

approx 61g

price (tax inc.)

¥1,320
coral

JTN-2140-CR / 4932982167135

yellow

JTN-2140-YL / 4932982167142

white

JTN-2140-WH / 4932982167159
cutlery spoon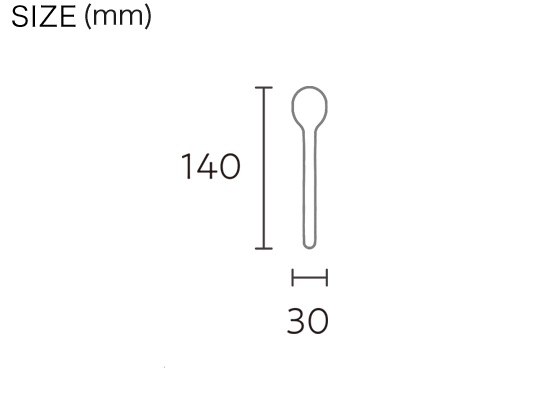 materials

Polypropylene,
(Bamboo extract)

weight

approx 10g

price (tax inc.)

¥770
coral

JTN-2150-CR / 4932982167166

yellow

JTN-2150-YL / 4932982167173

white

JTN-2150-WH / 4932982167180
cutlery fork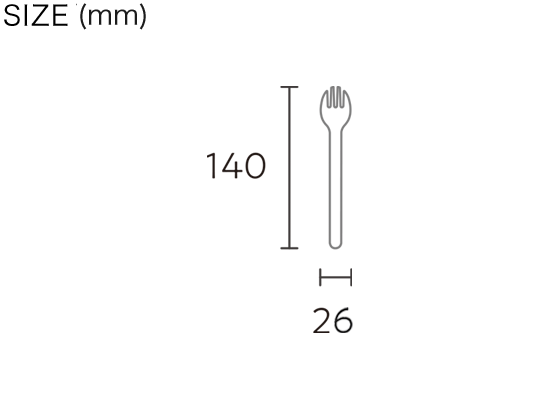 materials

Polypropylene,
(Bamboo extract)

weight

approx 8g

price (tax inc.)

¥770
coral

JTN-2151-CR / 4932982167197

yellow

JTN-2151-YL / 4932982167203

white

JTN-2151-WH / 4932982167210
gift box bear mini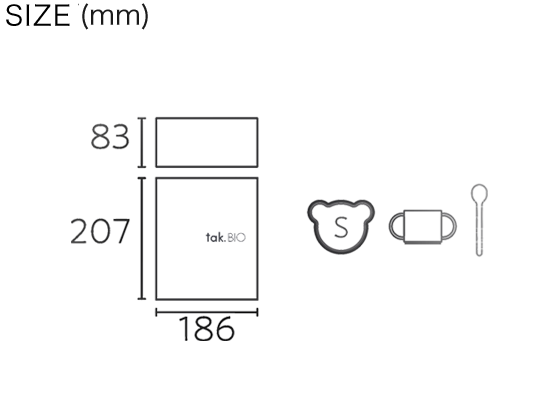 materials

Box


Cardboard

bowl S, mug, spoon


Polypropylene,
(Bamboo extract)

weight

approx 315g

price (tax inc.)

¥3,520
coral

JTN-2011-CR / 4932982166985

yellow

JTN-2011-YL / 4932982166992

white

JTN-2011-WH / 4932982167005
gift box bear big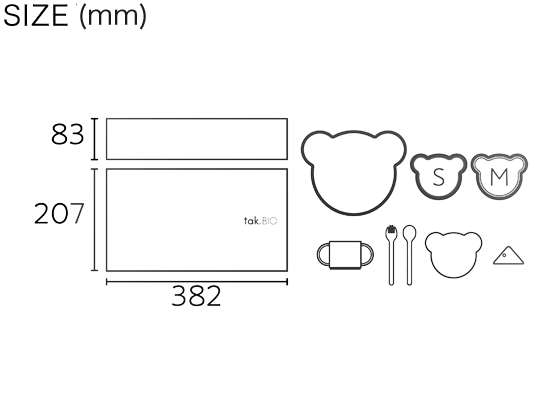 materials

Box


Cardboard

plate, bowl S, bowl M,
mug, fork、spoon
Polypropylene,
(Bamboo extract)

bowl cover


Silicone rubber

mug hat


Cover Polyethylene、
Straw Silicone rubber

weight

approx 770g

price (tax inc.)

¥8,690
coral

JTN-2021-CR / 4932982167012

yellow

JTN-2021-YL / 4932982167029

white

JTN-2021-WH / 4932982167036
box mini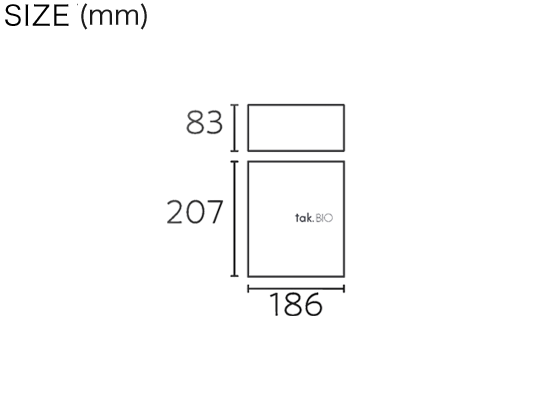 materials

Cardboard

weight

approx 184g

price (tax inc.)

¥440
box big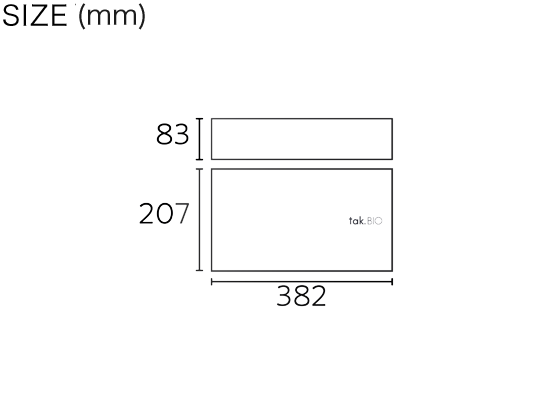 materials

Cardboard

weight

approx 349g

price (tax inc.)

¥440